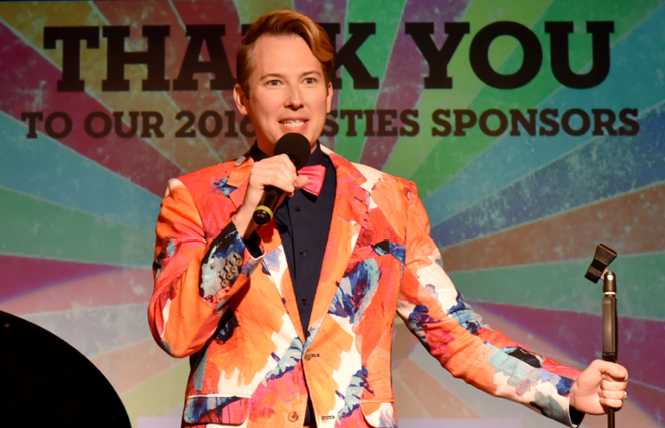 Thank you very much, it has been both humbling and encouraging receiving your generous support when so many are also in need of help. So far, we have raised just over $25,000 and are just 15% away from reaching our goal of $30,000.
Viewing 1 thru 12 of 722 Stories
This year's Anniversary Celebration for the National Center for Lesbian Rights will be nothing like I imagined when I accepted the position as executive director in late 2019.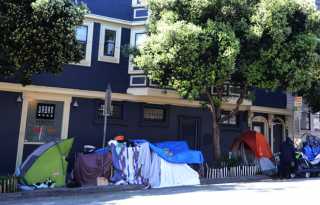 Shelter in place, which has been so successful at flattening the curve and saving lives, has been a disaster for street conditions in San Francisco.
Given what has transpired in our nation over the last several years, it is hard to argue with what then-Senator Barack Obama asserted in 2006: that America indeed suffers from an "empathy deficit."
On my desk are three mementos of the AIDS pandemic. They remind me of what we lived through in the frightening early years of a plague that seemed hell-bent on killing gay men — and the high price we have paid for our resilience.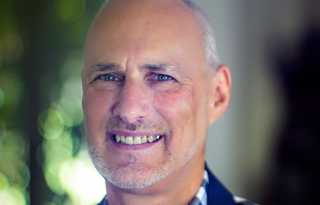 Who could imagine that radical behavioral changes required due to the new coronavirus would make kissing dangerous and caressing forbidden?
We, the undersigned, are members or allies of the lesbian, gay, bisexual, transgender, and queer community in the city of San Francisco.
An exclusive excerpt from Tom Ammiano's memoir, "Kiss My Gay Ass: My trip down the Yellow Brick Road through activism, stand-up, and politics."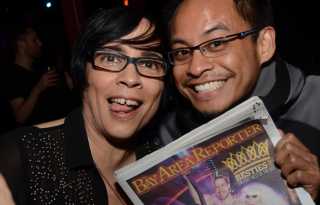 San Francisco is one of 11 US cities that is fortunate to have a legacy LGBT publication by us, for us, and about us. Help preserve the BAR as an historic and important community institution for the future.
This Sunday is Easter, typically the most joyous day of the church year for Christians.
From the first time I heard the words social distancing I felt a headache. I knew something was not right. But the words kept flowing down the river, and people kept accepting those 16 letters as the bible of reality.
With rising rents, lack of affordable housing, and fear of eviction notices, it was already a challenge for many San Franciscans to afford to live here.
San Francisco is in the midst of one of the most challenging times in recent memory.
Viewing 1 thru 12 of 722 Stories