Two weeks ago we editorialized that LGBTQ nonprofits should be transparent with the community when navigating bad news. Today, two such organizations demonstrate how a lack of transparency feeds a crisis, leaving plenty of unanswered questions.
Viewing 1 thru 12 of 1516 Stories
The future of commercial and international surrogacy is under threat by President Donald Trump's pledge to end birthright citizenship for children born to non-citizens and undocumented immigrants.
We were puzzled by the discovery a couple of months ago that Equality California, the statewide LGBT advocacy group, was planning to honor San Francisco International Airport at its Equality Awards gala in the city in May.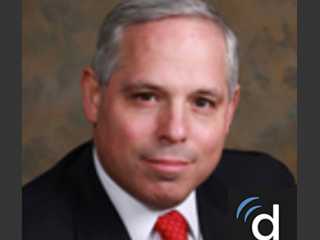 Historically, California has been one of the vanguards of social progress.
Here's a pro tip for all LGBTQ nonprofits: If you're going to lay off a majority of a department's staff without concurrently issuing a formal explanation about why this is happening, don't be surprised when you get press inquiries.
In March 2014, 15 LGBT advocates and leaders in the aging field delivered our 18-month review and recommendations to the San Francisco Board of Supervisors.
San Francisco Public Defender Jeff Adachi's unexpected death last week leaves a huge void in city politics and the criminal justice system.
Viewing 1 thru 12 of 1516 Stories