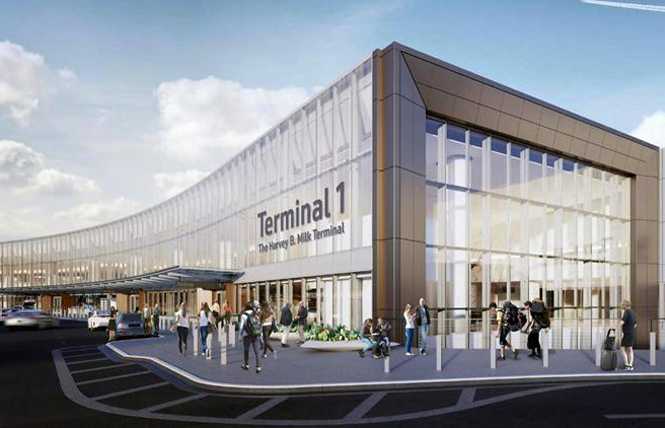 A few months ago, some city leaders expressed dissatisfaction about the proposed size of the words "The Harvey B. Milk Terminal" that will one day grace Terminal 1 at San Francisco International Airport.
Viewing 1 thru 12 of 1487 Stories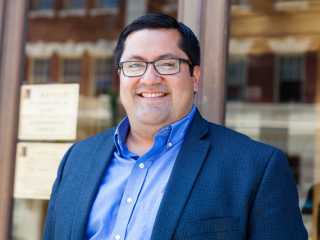 Berkeley must stop procrastinating and start implementing its Vision Zero program to reduce traffic deaths and injuries.
Fleeing persecution from homophobic countries can be the most life-risking experience and the wisest decision at the same time.
To create a state Democratic Party that feels inclusive, new representatives in our leadership must illustrate that they understand the consequences of a party that does not include the voices and experiences of those who have known hardship.
Next week new members of the San Francisco Board of Supervisors will be sworn in and the board will elect a new president, who will need to work closely with Mayor London Breed to pass legislation to address the challenges facing the city.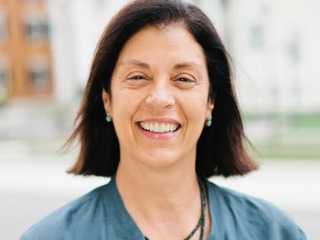 I spent my young adulthood in the Castro during the height of the AIDS epidemic. President Ronald Reagan was ignoring the plight of my friends, our community, and worse, he was engaging in fearmongering and bullying at a time when the nation needed unity
It's imperative that the federal government uphold its responsibilities and release documentation on the death of Roxsana Hernandez, a transgender woman who died while in the custody of Immigration and Customs Enforcement.
Last week in church, we sang a Christmas carol, familiar to some, about providing a warm and safe place for a refugee child displaced by government and rendered temporarily without a home.
Outgoing Governor Jerry Brown has been great on LGBT issues, but there is more to be done. We would like Governor-elect Gavin Newsom and his team to give serious thought to the following items.
Viewing 1 thru 12 of 1487 Stories