This week's editorial cartoon.
Viewing 1 thru 12 of 802 Stories
One gay state lawmaker's effort to treat young sex offenders equally was torpedoed last month by Assemblywoman Lorena Gonzalez (D-San Diego) who chairs the powerful Assembly Appropriations Committee.
The news Tuesday that San Francisco had fewer than 200 new HIV infections in 2018 was greeted with the praise it deserves.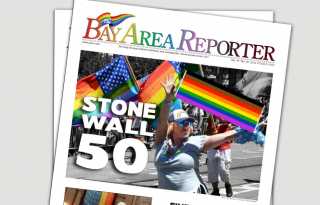 The newspaper industry in California, which has suffered steep declines in subscribers and advertising revenue over the past decade, is about to be dealt what will likely be a fatal blow under Assembly Bill 5.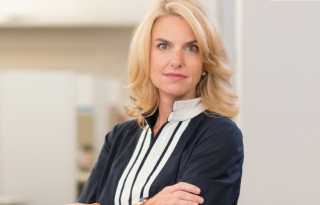 LGBT and allied organizations are often loathe to criticize one another, so it's noteworthy when it happens.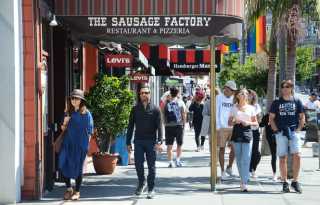 The recent mass shooting in nearby Gilroy, as well as the other incidents in El Paso, Texas; Dayton, Ohio; and many other cities, prompted us to gauge whether the Castro is prepared with safety plans for a violent emergency.
Now spin classes and luxe fitness centers have joined the list of politically toxic companies.
Gay state Insurance Commissioner Ricardo Lara has been under fire in recent weeks from consumer groups who say he's too cozy with the industry he's charged with regulating
Viewing 1 thru 12 of 802 Stories