Last month, the New York Times published a feature article about GLAAD, the supposed national LGBT media watchdog organization. It began, "GLAAD almost died in 2014."
Viewing 1 thru 12 of 784 Stories
Last week in this space we praised Democratic presidential candidate Kamala Harris' debate performance for confronting former Vice President Joe Biden on his opposition to federally mandated busing to desegregate public schools. Biden was flummoxed.
Former Vice President Joe Biden's performance in the first Democratic presidential primary debates punctured his aura of an inevitable frontrunner and sowed doubts among primary voters and pundits.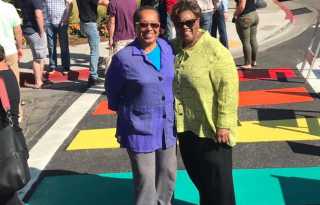 This June numerous cities around the Bay Area displayed their Pride.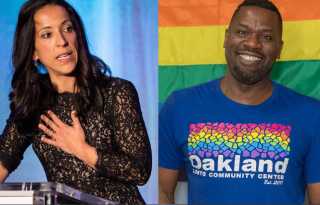 The recent Oakland City Council budget meeting seems to have resolved little in terms of restoring funding to LGBTQ organizations.
Until recently, LGBT Americans regularly suffered harassment, abuse, and worse at the hands of law enforcement, an oppression justified by religion and criminalized by the government.
Viewing 1 thru 12 of 784 Stories