Letters to the editor policy
Send letters to the Bay Area Reporter, 44 Gough Street, #204, San Francisco, CA 94103. Letters must be 400 words or less, signed, and include an address and daytime phone number for verification purposes only. Unsigned, anonymous, and open letters will not be published. Email letters are accepted at news@ebar.com. Please put "letter to the editor" in the subject line, and also include an address and daytime phone number. Letters may be edited for space.
America's longest continuously-published and highest weekly circulation LGBTQ newspaper will celebrate its historic 50th anniversary edition to be published on April 1. Advertising space reservations for this special issue are now being accepted.
Viewing 1 thru 12 of 148 Stories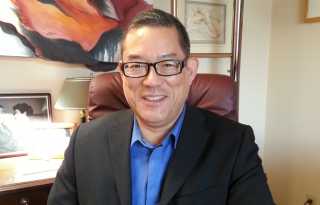 In a continuing effort to receive support from readers, the Bay Area Reporter has launched its membership program.
Viewing 1 thru 12 of 148 Stories