Samantha Sidley cuts to the chase in her just released single "I Like Girls." The song's video begins with a tight close-up of her face. "I like girls!" she proclaims, before she starts singing.
Viewing 1 thru 12 of 1246 Stories
Baby-face hunks, lucha libre bears, gay heroes and hilarious heels flew in and out of the ring at the eleventh SF Slam/Wrestling For Charity, the pro wrestling night and fundraiser held at El Toro nightclub on August 8.
'Whadda you wanna do, Marty?' 'I dunno, whadda you wanna do?' Your queries have been answered.
San Francisco bars often serve as more than a space for drinks and entertainment, but also for community gatherings. On a beautiful sunny Sunday afternoon, August 11, two crowds gathered to wish their loved-ones Godspeed.
What is a drag performer or performance worth? The question is at the heart of a movement, still in its infancy, to set a minimum booking fee for drag queens and kings in the Bay Area.
It seems that every day the word compersion makes its way further into daily discourse. While its usage is by no means pervasively common, at least not yet, I've noticed it being uttered verbally or in print much more often lately.
Celebrate summer's end with fog and fun, in or out of bars and nightclubs.
Under slightly foggy August 3 skies, fans of outdoor grooves and artistic splendor enjoyed the fourth annual Playa in the Grove, produced by the queer Burning Man camp Comfort & Joy, and held at the National AIDS Memorial Grove.
Even after our local street fair, Up Your Alley, there are still many kink and leather events to enjoy in the San Francisco Bay Area.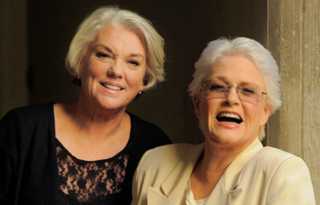 On Sunday, August 18, Tyne Daly and Sharon Gless, stars of the iconic 1980s police show Cagney and Lacey, will reunite onstage at the Herbst Theater for Help Is On The Way 25, a concert and gala which will raise money for two good causes.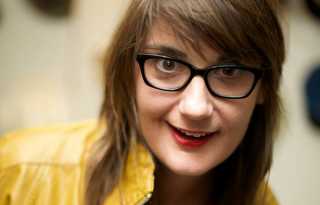 Stand-up comic and former San Francisco resident Caitlin Gill returns to the scene of the crime on Friday August 16, when she'll appear with fellow comics Jackie Kashian and Chris Fairbanks at the Verdi Club.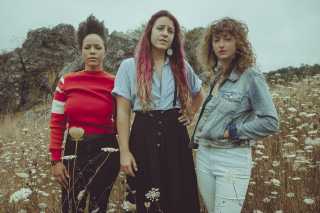 The annual huge outdoor, multi-stage music festival includes headliner Paul Simon, plus food, drinks, comedy, all in lovely Golden Gate Park. Here are a few select, lesser-known bands and events, including a few queer notables.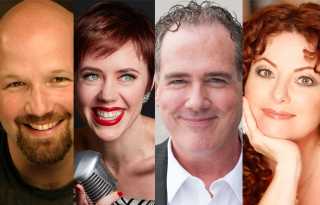 On August 9 and 10, a tribute to a trio of musical films makes a cabaret debut when Feinstein's at The Nikko presents 'A Star Is Born: The Concert,' a show which will offer live performances of songs from three versions of the story.
Viewing 1 thru 12 of 1246 Stories