On September 27 and 28, Broadway baby Frances Ruffelle brings her show Frances Ruffelle Live(s) in New York to the elegant stage of Feinstein's at The Nikko, a show she performs monthly at Feinstein's in New York.
Viewing 1 thru 12 of 67 Stories
Cast members from the touring production of Hamilton sang an array of songs themed Protest: Revel with Some Rebels, at the benefit on Sept. 16, with proceeds going to the Richmond/Ermet Aid Foundation and Broadway Cares/Equity Fights AIDS.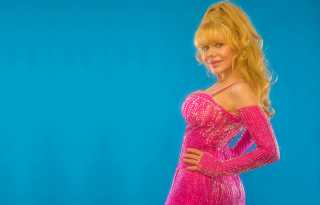 On Friday September 20 the incomparable legendary Charo returns to San Francisco for an evening of music and 'cuchi-cuchi' at the Herbst Theatre.
Morgxn appears at the Rickshaw Stop on September 12. That "x" marks the spot on his lifeline when he decided to own his vulnerability as part of his creativity, just a few years ago.
"The First Time Ever I Saw Your Face," is one of those songs that's pretty much guaranteed to swell the emotions. Natalie Douglas sings it next weekend during her Roberta Flack tribute shows at Feinstein's at the Nikko, with a renewed family connection.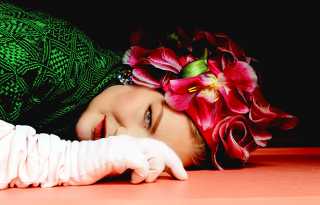 It's been several years since singer Veronica Klaus, for many years a fixture on the San Francisco cabaret scene, departed these shores for new adventures in upstate New York. But on August 31 and September 1, Klaus returns to the city where it all began.
The Richmond/Ermet Aid Foundation's 25th anniversary benefit concert, Help Is on the Way, held August 18 at the Herbst Theatre, included a super-talented array of Broadway and local cabaret singers.
Samantha Sidley cuts to the chase in her just released single "I Like Girls." The song's video begins with a tight close-up of her face. "I like girls!" she proclaims, before she starts singing.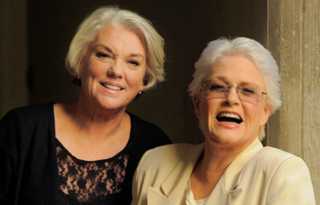 On Sunday, August 18, Tyne Daly and Sharon Gless, stars of the iconic 1980s police show Cagney and Lacey, will reunite onstage at the Herbst Theater for Help Is On The Way 25, a concert and gala which will raise money for two good causes.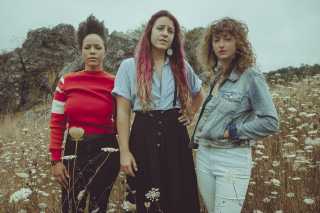 The annual huge outdoor, multi-stage music festival includes headliner Paul Simon, plus food, drinks, comedy, all in lovely Golden Gate Park. Here are a few select, lesser-known bands and events, including a few queer notables.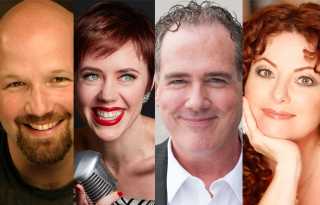 On August 9 and 10, a tribute to a trio of musical films makes a cabaret debut when Feinstein's at The Nikko presents 'A Star Is Born: The Concert,' a show which will offer live performances of songs from three versions of the story.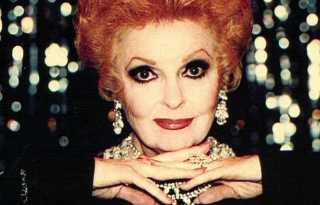 Carole Cook, the veteran actress who toured Australia as Dolly Levi, who played "everything from Medea to Mame," returns for her twenty-fifth performance at the REAF Help is on the Way benefit concert, August 18 at the Herbst Theatre.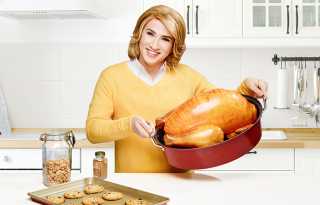 Comic actor Ryan Raftery's one-man musical, 'The Rise and Fall (and Rise) of Martha Stewart' brings recipes and song parodies to Feinstein's.
Viewing 1 thru 12 of 67 Stories