From Folsom fetish fun to literary loveliness, you can find online arts, nightlife and community events to suit whatever your mood may be.
Viewing 1 thru 12 of 543 Stories
Virtually every issue of importance about what it means to live a life and to be a human being, was concentrated in Oliver Sack's unusual life story, says director Ric Burns of his new documentary about the gay neurologist and best-selling author.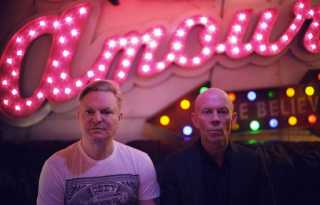 Erasure, Sabrina Chap, Matt Lovell, Rituals of Mine and other queer and trans musicians deserve to be on your playlist. Listen up.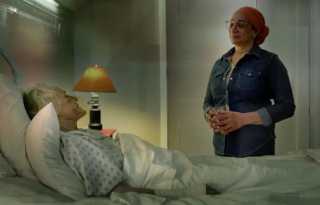 Seven pivotal scenes from the epic Tony and Pulitzer-winning two-part AIDS drama 'Angels in America' will stream online on October 8 as a benefit for amfAR's Fund to Fight Covid-19. Much more than a Zoom reading, look for some unusual changes.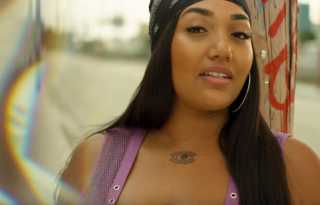 You need some music to relax. Jada Michael's vocals range from moments of under-the-covers intimacy into the charismatic chorus with R&B smooth grooves, just what we need to feel better. Oh, and she's an out and proud lesbian, too.
In these unprecedented times, artists still create. Dancers, choreographers and teachers are no exception. While the in-person physicality of a dance performance can't be fully recreated, some companies are doing their best.
Lesbian documentary filmmaker Catherine Gund has an exceptional eye for subject matter when it comes to her movie projects. The subject of her new doc 'Aggie' is about her mother; art collector-philanthropist Agnes Gund.
What? You missed San Francisco drag icon and DJ Juanita MORE! and her lip-synch DJ event fundraiser? Never fear. It's still here, online, of course.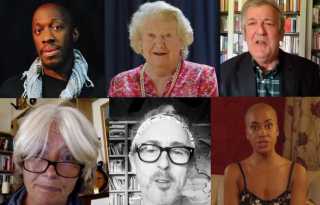 In an online fundraiser for two nonprofits, dozens of acclaimed actors and musicians perform intimate excerpts from the gay playwright/composer/author's plays, songs, poems and essays.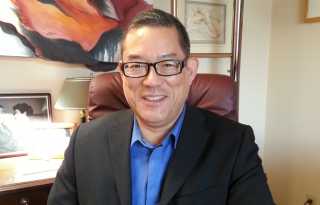 In a continuing effort to receive support from readers, the Bay Area Reporter has launched its membership program.
Danceable, musical, literary and filmic fun fills your interwebs with continued hope, healing and hum-dingin' fun. Zoom in, log on, click away.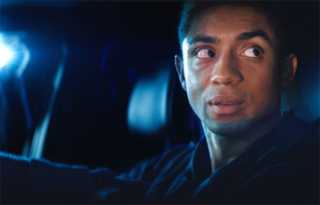 Having watched Frameline44's new roster of narrative features, what becomes increasingly evident is that queer cinema is maturing by bravely dealing with often taboo topics in inventive ways, creating thoughtful, even provocative movie-going experiences.
Visitors to the Castro district on Sunday Sept. 13 enjoyed outdoor dining, drinks and shopping at local stores. Safety and health precautions were heeded as patrons enjoyed themselves while supporting local businesses.
Viewing 1 thru 12 of 543 Stories