As a mild sedative to pre-election jitters, why not sing, dance and laugh along at home with arts (Patti Lupone!), nightlife (Rocky Horror!) and community (Lily Tomlin!) events online, including a few pre-Halloween festivities.
Viewing 1 thru 12 of 353 Stories
With parklets for many bars and restaurants, Castro businesses are gaining back patrons and fans. On October 25, Militia Scunt (photo by Rick Gerharter) performed on the sidewalk on Castro Street during a drag benefit for clothing shop Knobs.
Mid-October, fall is ripe for surprises and scares. But you can still enjoy arts, nightlife and community events online, with several bars, museums and venues cautiously re-opening, too.
Get some creepy clowns and ghoulish gals delivered to your door, or a ghoul-friend's, with the new Screaming Telegrams service.
Time flies when you're having fun, even when you're not. But do make time for arts, community and nightlife events, whether from your phone, computer, or in a few cases, in person (Gasp!).
As more venues open to the public, we're keeping track of them, as well as online events in Arts, Nightlife and Community.
From Folsom fetish fun to literary loveliness, you can find online arts, nightlife and community events to suit whatever your mood may be.
What? You missed San Francisco drag icon and DJ Juanita MORE! and her lip-synch DJ event fundraiser? Never fear. It's still here, online, of course.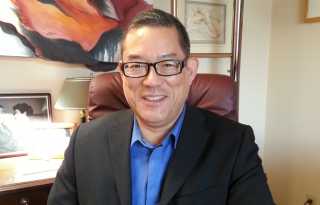 In a continuing effort to receive support from readers, the Bay Area Reporter has launched its membership program.
Danceable, musical, literary and filmic fun fills your interwebs with continued hope, healing and hum-dingin' fun. Zoom in, log on, click away.
Visitors to the Castro district on Sunday Sept. 13 enjoyed outdoor dining, drinks and shopping at local stores. Safety and health precautions were heeded as patrons enjoyed themselves while supporting local businesses.
In her live-streaming queer Cuban comedy-drama 'Spanking Machine,' Marga Gomez shares the story of the first boy she ever kissed and how it made them both gay forever.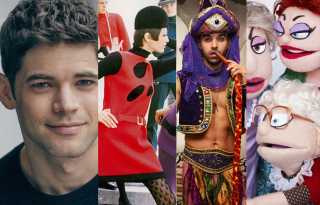 Even if the sky's on fire, you can snuggle up to your air purifier and enjoy online arts, nightlife and community events.
Viewing 1 thru 12 of 353 Stories