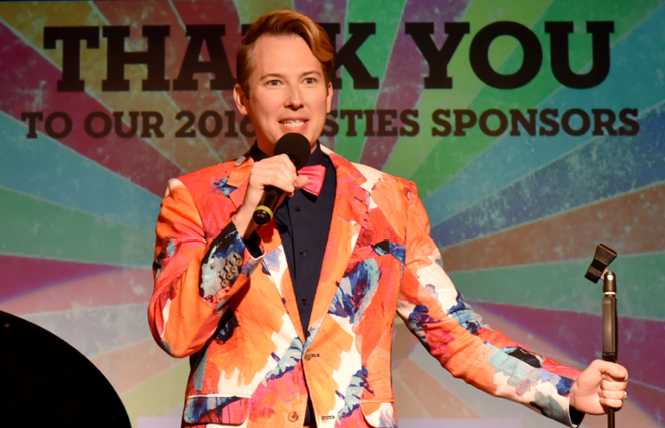 Thank you very much, it has been both humbling and encouraging receiving your generous support when so many are also in need of help. So far, we have raised just over $25,000 and are just 15% away from reaching our goal of $30,000.
Viewing 1 thru 12 of 134 Stories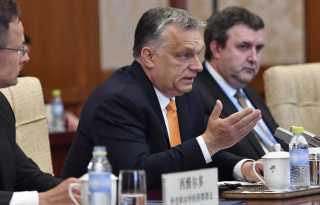 Hungary's lawmakers recently voted 133-57 to pass a bill that defines an individual's sex registered at birth, effectively banning future gender identity changes.
Global LGBT leaders were concerned about the well-being of queer communities around the world when the novel coronavirus pandemic broke out and countries began shutting down to halt the spread of it.
Germany is the latest country to ban conversion therapy for minors.
Police responded to about 60 LGBT refugees demonstrating outside the United Nations High Commissioner for Refugee's office in Kakuma, Kenya at the end of last week, as they attempted to disband the protest.
Award-winning Iranian-born gay photojournalist Shahin Shahablou died in a London hospital April 15 of complications from COVID-19, the illness caused by the novel coronavirus. He was 56.
Tanzania's crackdown on LGBT citizens hasn't stopped, despite the country's leaders appearing to bow to the World Bank and other global pressures, queer activists said.
Human rights and LGBT advocates have condemned Indonesian police's reasoning for not charging alleged suspects in a brutal attack and burning that left a transgender woman dead.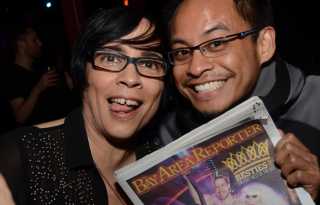 San Francisco is one of 11 US cities that is fortunate to have a legacy LGBT publication by us, for us, and about us. Help preserve the BAR as an historic and important community institution for the future.
LGBT Asians around the world are fighting back in the face of coronavirus-inspired racist attacks against Asians.
Singapore's high court upheld the country's colonial-era anti-sodomy law March 30.
Global LGBT organizations are responding to the impact of the coronavirus as they work to protect some of the most vulnerable queer people.
Silicon Valley lesbian couples traveling abroad are trying to get home amid the global coronavirus pandemic.
Viewing 1 thru 12 of 134 Stories