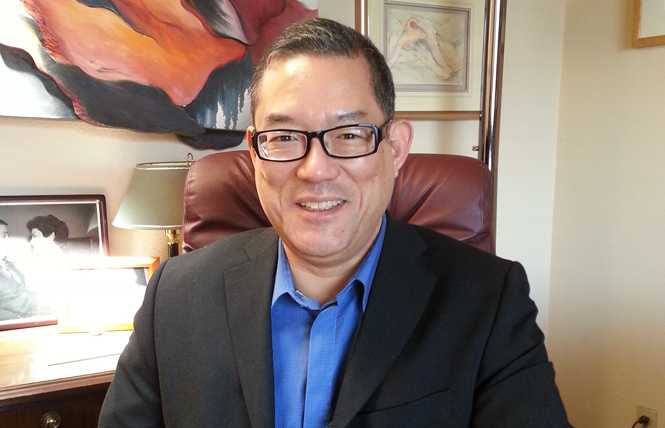 In a continuing effort to receive support from readers, the Bay Area Reporter has launched its membership program.
Viewing 1 thru 12 of 740 Stories
Two gay men who grew up in the South Bay are aiming to make LGBTQ political history in their respective cities come the November 3 election. Either would be the first out male city council person in their hometowns.
On October 5, Monica Roberts died at home in Houston.
New Zealand's new parliament made history in a number of ways October 17 — it is majority woman-led and the most diverse in the country's history.
The National AIDS Memorial Grove, which took over stewardship of the National AIDS Memorial Quilt last year, is set to launch a 50-state virtual exhibition of it in conjunction with World AIDS Day December 1.
Maintaining San Francisco's LGBTQ community as a thriving, robust segment of the city has been a perennial concern for decades, and during LGBTQ History Month in October, preserving its rich legacy and historic sites receives even greater attention.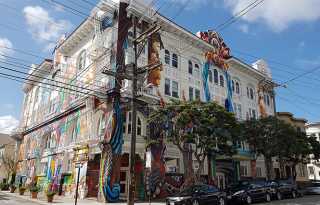 The Women's Building has begun an interior painting project that's funded by a grant from Benjamin Moore through the National Trust's campaign, Where Women Make History.
President Donald Trump's administration keeps throwing one obstacle after another at asylum seekers at the U.S.-Mexico border, but LGBTQ asylum seekers continue to dream of coming to the United States.
The Southern California LGBTQ enclave of West Hollywood is poised to become the first city in the country to create a drag laureate position.
As it works to increase interest among high school and college students in its field, the accounting profession is also striving to better understand the issues that LGBTQ accountants encounter in their workplaces.
LGBTQ groups were thrilled when Governor Gavin Newsom nominated retired Justice Martin Jenkins, a gay Black man, to the California Supreme Court Monday.
Governor Gavin Newsom has appointed a Black Oakland lesbian to a seat on the California Commission on Aging.
Belgium's new deputy prime minister is also now Europe's highest-ranking transgender official.
Viewing 1 thru 12 of 740 Stories