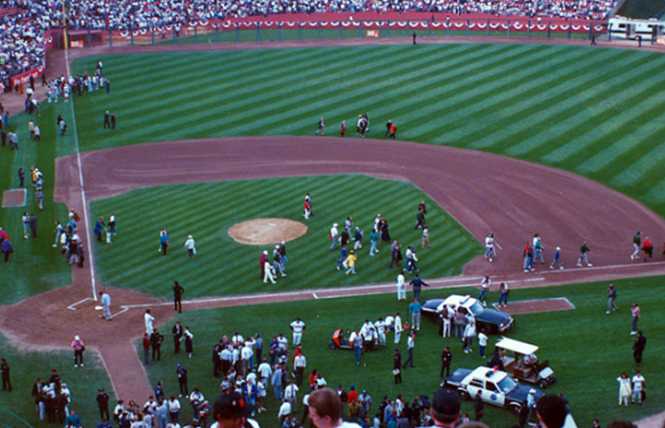 My mainstream sports journalism career reached its apex 30 years ago today — October 17, 1989 — when the Loma Prieta earthquake rumbled through Candlestick Park just minutes before the scheduled start of Game 3 of the 1989 World Series.
Viewing 1 thru 12 of 490 Stories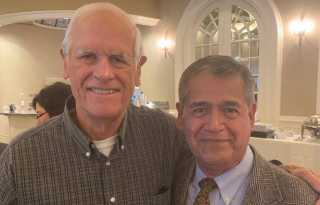 Having heard oral arguments last week in three federal cases seeking workplace protections based on sexual orientation and transgender status, the U.S. Supreme Court has the LGBT community on tenterhooks awaiting its decision.
Get your Halloween off to a spooky start by auditioning for the American Conservatory Theater's local production of "The Rocky Horror Show."
Breast Cancer Action launches campaign against "forever" chemicals for Breast Cancer Awareness Month.
Two authors, Robbie Corey-Boulet and Mikael Owunna, are seeking to change Western perspectives of LGBT Africans with their respective books, "Love Falls on Us: A Story of American Ideas and African LGBT Lives" and "Limitless Africans."
Last week, Houston Rockets general manager Daryl Morey posted a simple note on Twitter expressing his support for the cause of demonstrators in Hong Kong.
I find myself grappling with an unusual contradiction, one with which I find myself having somewhat unique challenges grasping for an answer that satisfies me.
Leaders of the transgender community published an open letter to the Human Rights Campaign last week, protesting the national LGBT rights organization's announcement of a new "framework" to fight for trans rights.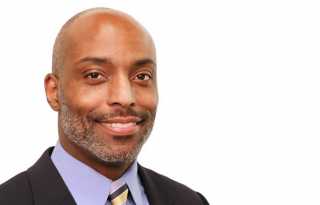 Equality California, the statewide LGBT advocacy organization, has crossed state lines into Nevada in order to help elect more LGBT people into public office in the Silver State and enact LGBT legislation at its statehouse in Carson City.
A federal judge on Wednesday struck down the Trump administration's latest attempt to block the opening of a proposed supervised injection facility in Philadelphia.
On San Francisco's November ballot will be a pair of local education leaders seeking voters' support for the first time. Both are expected to win, as they face either no to little opposition for their seats.
Alberto de Belaunde, who was one of two openly gay congressmen in Peru, stepped down late Monday night after Peruvian President Martin Vizcarra dissolved the South American country's Congress.
State Senator Scott Wiener (D-San Francisco) and more than a dozen cannabis activists urged Governor Gavin Newsom to sign Senate Bill 34, which will make it possible for indigent patients to receive free cannabis.
Viewing 1 thru 12 of 490 Stories