A gay couple who were early pioneers in the cannabis edibles business are moving to a small town in Colorado, hoping the change will enable them to rebuild and expand Somatik, their artisan infused cold brew coffee and chocolate brand.
Viewing 1 thru 12 of 726 Stories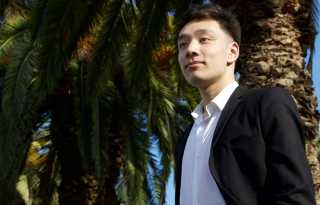 Over Labor Day weekend James Coleman returned to Harvard to pursue his degree in human developmental and regenerative biology with a minor in government. He expects to graduate in May.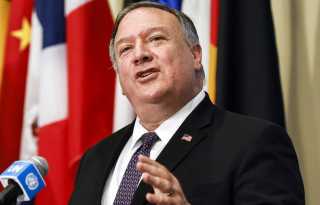 Global human rights experts were alarmed by Secretary of State Mike Pompeo taking his re-envisioning of human rights to the 75th United Nations General Assembly.
The leaders to two LGBTQ organizations — one national and one in Los Angeles — have announced they are stepping down, creating an opportunity for new talent at the top.
Over the last few months, "Harry Potter" author JK Rowling as devolved from a beloved children's author to the trans equivalent of reviled anti-gay crusader Anita Bryant.
LGBTQ Iranians face widespread violence, according to a new report critical of the Islamic country's human rights record that renew attention to its violence against gays, including executions of gay men.
Santa Clara County is losing another high profile LGBTQ official, as gay deputy county executive David Campos has been hired by San Francisco District Attorney Chesa Boudin to be his office's new chief of staff.
LGBTQ veterans' groups are blasting new instructions from the United States Department of Defense regarding military service by transgender people.
The Alameda County Democratic Party is backing a number of out East Bay candidates running in the November 3 election, several of whom would make LGBTQ political history should they win their races.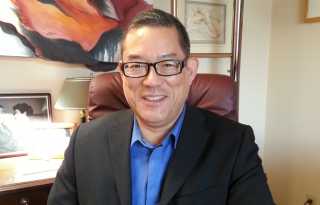 In a continuing effort to receive support from readers, the Bay Area Reporter has launched its membership program.
StoryCenter will offer online writing workshops beginning next week; LGBT Asylum Project has a virtual town hall with an SF ADA on hate crimes and queer immigrants. The events are free.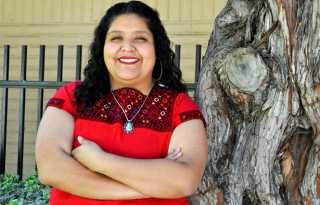 LGBTQ residents of Santa Clara County in 2003 first came together to form the Silicon Valley Stonewall Democrats. The partisan political club ebbed and waned over the years, and largely went silent after the election of Barack Obama as president in 2008.
Mexican authorities have made an arrest in the killing of a transgender woman.
Viewing 1 thru 12 of 726 Stories