The U.S. Supreme Court announced Friday, September 18, that Associate Justice Ruth Bader Ginsburg has died. She was 87.
Viewing 1 thru 12 of 4292 Stories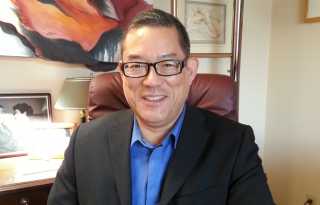 In a continuing effort to receive support from readers, the Bay Area Reporter has launched its membership program.
A class action complaint against Grindr for alleged privacy violations may not be able to proceed in traditional court, an attorney for the complainant told the Bay Area Reporter September 17.
StoryCenter will offer online writing workshops beginning next week; LGBT Asylum Project has a virtual town hall with an SF ADA on hate crimes and queer immigrants. The events are free.
Same-sex couples are increasingly raising children and are out-earning straight couples, according to new data released Thursday by the U.S. Census Bureau. But poverty remains a key concern for many LGBTQ couples in America.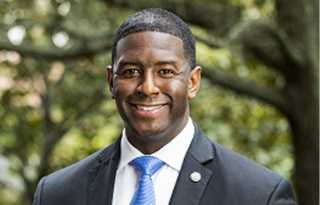 Andrew Gillum, a Florida Democrat who after a narrow loss in a 2018 gubernatorial run was engulfed in a scandal after being found in a hotel room with drugs and a male sex worker, has come out as bisexual.
The Bay Area Reporter is making the following recommendations in this year's San Francisco Board of Supervisors races.
Bevan Dufty is exactly the type of public official BART needs: a "nuts and bolts" director, as he described himself in his Bay Area Reporter candidate questionnaire.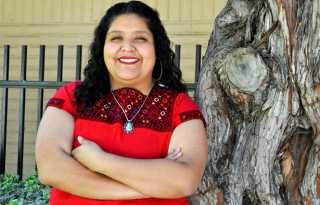 LGBTQ residents of Santa Clara County in 2003 first came together to form the Silicon Valley Stonewall Democrats. The partisan political club ebbed and waned over the years, and largely went silent after the election of Barack Obama as president in 2008.
Mexican authorities have made an arrest in the killing of a transgender woman.
Housing, one of the most salient issues in California, is a subject of three statewide propositions on the November 3 ballot.
Candidates hoping to serve on the board of San Francisco Pride made their cases for election during the organization's virtual annual meeting September 12.
Sister Ruth Hall, founder and program director of the Family Link, died September 7 at Davies Medical Center in San Francisco following a recent cancer diagnosis. She was 71.
Viewing 1 thru 12 of 4292 Stories