In this time of staying at home and practicing physical distancing when we venture out, it's not a surprise that the majority of this year's Besties winners are not open right now.
Viewing 1 thru 12 of 3749 Stories
Pharmacy students at UCSF have organized a personal protective equipment drop-off site at a Castro area pharmacy Saturday, April 4, from 10 a.m. to 5 p.m.
The U.S. Food and Drug Administration on Thursday announced major changes to its ban on blood donations from men who've had sex with men.
A nationwide campaign is underway aimed at encouraging LGBTQ people to seek public office.
Once the coronavirus outbreak has eased and public health restrictions are lifted, expect lots of LGBT nonprofit organizations to actively seek funds and other resources. In the meantime, here are a few of Bay Area Reporter readers' favorites.
Longtime SF AIDS physician sees promising results in experimental HIV drug to treat COVID-19.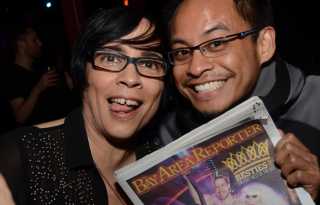 San Francisco is one of 11 US cities that is fortunate to have a legacy LGBT publication by us, for us, and about us. Help preserve the BAR as an historic and important community institution for the future.
The first half of San Francisco's under-construction plaza dedicated to leather culture is now accessible to passersby on foot or bicycle. The remaining section isn't expected to be complete until late April or early May.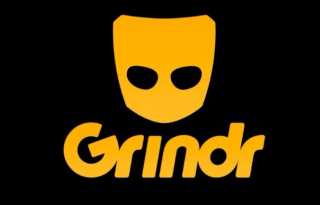 LGBT community leaders call upon people to change their sexual habits amid a deadly viral pandemic. A recalcitrant few refuse, while many more are wracked with fear. Government orders shutter queer spaces.
The public health infrastructure traditionally dedicated to fighting sexually transmitted diseases has shifted its focus to fighting the novel coronavirus as a recent report showed an increase in syphilis cases in San Francisco.
From the first time I heard the words social distancing I felt a headache. I knew something was not right. But the words kept flowing down the river, and people kept accepting those 16 letters as the bible of reality.
The announcement was not surprising, but the decision to move AIDS 2020 to a virtual online conference is an economic and cultural disappointment for the Bay Area.
The fall calendar this year is shaping up to be an especially busy time for LGBT donors and nonprofits.
Viewing 1 thru 12 of 3749 Stories