LGBTQ organizations and San Francisco officials reacted Tuesday to the trio of guilty verdicts in the trial of former Minneapolis police officer Derek Chauvin in the murder of George Floyd.
Viewing 1 thru 12 of 4934 Stories
Just as the historic streetcars are slated to resume service after being suspended during the COVID pandemic, a city plan to stop Muni's F Line service to the Castro for up to four years is eliciting strong negative reactions in the neighborhood.
Bad Lemon, a group of musicians, singers, and producers, came out with its first single last month — a "fight song" for queer youth experiencing bullying.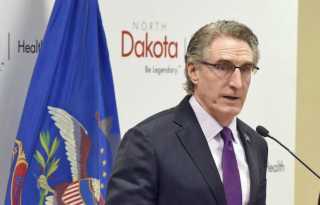 North Dakota is set for addition to the list of states California bans state-funded travel to now that lawmakers in the Peace Garden State have adopted anti-LGBTQ legislation.
Several projects celebrating the leather and kink history of San Francisco's South of Market neighborhood are inching along.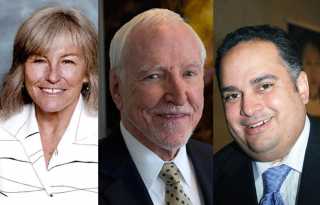 A number of Californians are among the inaugural class being inducted into the LGBTQ Hall of Fame May 2 by the LGBTQ Victory Institute.
Queer twin sisters and community activists Melonie and Melorra Green have been named San Francisco Pride community grand marshals, the organization recently announced.
In his conversations with potential donors Eric Curry has been referred to as the "underdog" candidate and the less polite "unlikely" candidate running for San Francisco's 12th Congressional District seat covering much of the city.
The gay former Sebastopol mayor who was arrested on charges of sexual assault of a minor is now free on $620,00 bail following a hearing April 15, when the Sonoma County District Attorney's office added four additional counts to the initial charges.
As the Friends of Harvey Milk Plaza works to reboot its renovation project, new preliminary designs for the public parklet above the Castro Muni Station were rolled out Thursday during a virtual town hall.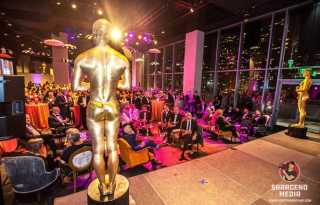 The stylish crowd that usually enjoys watching the Oscars at the Academy of Friends gala in San Francisco won't be noshing on hors d'oeuvres or sipping bubbly this year.
When it comes to collecting the sexual orientation and gender identity data of San Francisco residents, most city agencies have made great strides since being required to collect the SOGI information in the summer of 2017.
The building that houses The Eagle, a South of Market leather-themed LGBTQ bar, is still for sale, according to one of the real estate agents.
Viewing 1 thru 12 of 4934 Stories