The obituary for Gregory Harvey.
Viewing 1 thru 12 of 3484 Stories
In television ads and campaign videos, LGBT candidates for state legislative seats are highlighting California's twinned homelessness and housing crises.
The Bay Area Reporter recommends gay state Senator Scott Wiener for another term. He is a tenacious, hard-working, and driven legislator who delivers for us, and for California.
Come February Jane Cordova will move out of an LGBT shelter in San Francisco's Mission district for her own room in a Chinatown apartment. The scalloped windows in her bedroom will look out onto the city's famed cable car line, which stops mere feet away.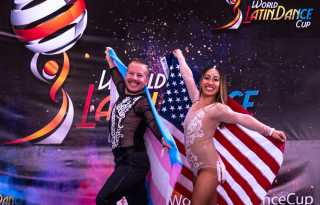 A Bay Area transgender man is crediting his love of dance with helping him find acceptance, and in the process, winning competitive awards.
After months of preparation, including hiring and training new staff, St. James Infirmary is ready to launch San Francisco's first rental subsidy for transgender people, agency leaders said.
The LGBTQ and Black caucuses of the state Legislature have asked Governor Gavin Newsom to posthumously pardon gay civil rights leader Bayard Rustin.
A petition to rename a South of Market street after Harvey Milk has reignited the issue of honoring LGBT leaders with street names in San Francisco.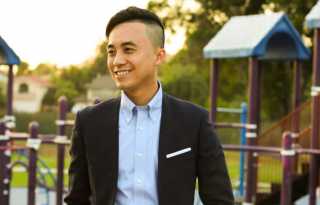 Voters in an Assembly district that straddles Alameda and Santa Clara counties could elect the first bisexual member of the Legislature this year.
San Francisco's Golden Gate Park celebrates its 150th birthday this year and events to commemorate the occasion are starting.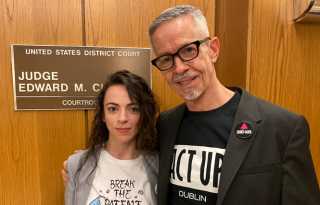 A trial date has been set for the antitrust lawsuit brought by advocates and people living with HIV against Gilead Sciences Inc., and its partner companies.
Roz Joseph, a San Francisco fine-art photographer whose work in the mid-1970s documented the local drag scene, died December 25 at Russian Hill home in San Francisco. She was 93.
The San Francisco 49ers are headed to the Super Bowl in Miami after a blowout 37-20 NFC Championship win over the Green Bay Packers, powered by a mind-blowing four-touchdown, 220-yard rushing performance by running back Raheem Mostert.
Viewing 1 thru 12 of 3484 Stories