In San Francisco's Castro district, almost any highly-visible gathering place is at once a symbol of queer liberation and a possible target for violence.
Viewing 1 thru 12 of 2964 Stories
The first-ever National Trans Visibility March is scheduled to take place Saturday, September 28 in Washington, D.C.
Log Cabin Republicans, the national gay Republican group, made a big splash August 15 when it published an opinion piece in the Washington Post announcing its decision to endorse President Donald Trump for re-election.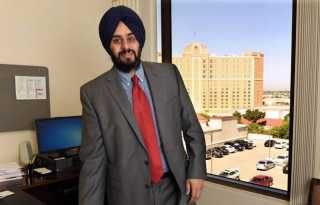 Equality California plans to call on the California Democratic Party to censure a state Senate candidate for what it considers to be homophobic campaign tactics, the Bay Area Reporter has learned.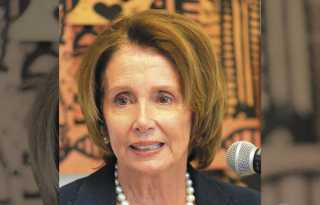 House Speaker Nancy Pelosi (D-San Francisco) on Wednesday blasted a Trump administration proposal out of the Labor Department that would allow federal contractors to discriminate against LGBTQs.
SF mayor, city attorney oppose proposed rule by Trump administration that they say would cause harm to the trans community and others.
Now that the Board of Supervisors has allocated city funding for the Compton's Transgender Cultural District, Executive Director Aria Sa'id is ready to get to work.
On the one-year anniversary of the grisly discovery of Brian Egg's headless torso in a fish tank in his South of Market home, no one has been prosecuted for the homicide.
A new HIV prevention option works well for gay and bisexual men and transgender women and should be approved by the Food and Drug Administration for these populations, according to an expert advisory committee.
Now spin classes and luxe fitness centers have joined the list of politically toxic companies.
San Francisco's only LGBT citywide municipal officeholder is all but assured of re-election this year, as Treasurer-Tax Collector José Cisneros is once again running unopposed. Cisneros, 63, is seeking a fourth four-year term.
An advertising campaign, "Love is Love," launched by the Coca-Cola Company ahead of a progressive music festival in Budapest, Hungary last week has led to political leaders calling for a boycott of the global soft drink company.
Queers will lead a protest Monday, August 19, in front of the federal Immigration and Customs Enforcement office in San Francisco advocating closing detention camps and stopping deportations and raids.
Viewing 1 thru 12 of 2964 Stories