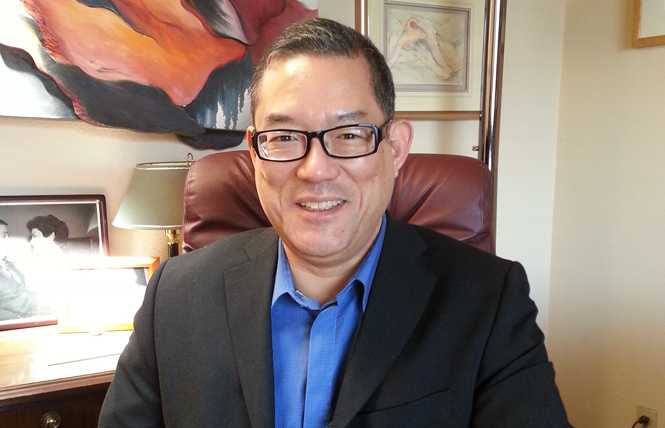 In a continuing effort to receive support from readers, the Bay Area Reporter has launched its membership program.
Viewing 1 thru 12 of 38 Stories
The federal Food and Drug Administration approved the first new treatment for COVID-19 October 22.
California state Senator Scott Wiener hosted an hourlong virtual town hall meeting October 20, focused on problems related to mental health and substance use, which have increased during the COVID-19 pandemic.
The largest-ever American study on the social and mental health of intersex adults was released October 9, revealing that the population experiences major health disparities.
The San Francisco Department of Public Health has published updated guidance on how to have sex while mitigating the risk of contracting the COVID-19 virus.
Reported rates of some STDs dropped precipitously from last year's numbers as of the end of June, according to statistics released by the San Francisco Department of Public Health, a side-effect of less testing and changed sexual habits due to COVID.
Magnet, the sexual health clinic located at the Strut community health center in the Castro, has quietly rolled out services to people of all gender identities and sexual orientations.
Gay people suffer from depression, anxiety disorders, loneliness, and panic attacks. This is why they run towards herbs because they have always had a strong impact on people's lives. Keep in mind; kratom has no proven health benefits for the human body,
California will now be requiring health care providers and local health departments to report data on the sexual orientation and gender identity of COVID-19 patients, according to a July 28 news release.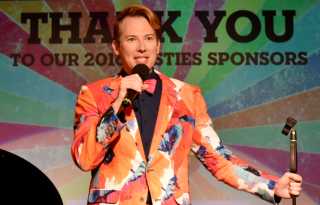 Thank you very much, it has been both humbling and encouraging receiving your generous support when so many are also in need of help. So far, we have raised just over $25,000 and are just 15% away from reaching our goal of $30,000.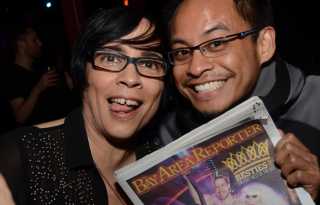 San Francisco is one of 11 US cities that is fortunate to have a legacy LGBT publication by us, for us, and about us. Help preserve the BAR as an historic and important community institution for the future.
The HIV protease inhibitor combo Kaletra (lopinavir/ritonavir) appears no more effective than standard supportive care for people with the new coronavirus, according to the results from one of the first clinical trials of the drug.
The number of people who have tested positive for the novel coronavirus in San Francisco reached 70 as of March 19, according to the Department of Public Health.
Viewing 1 thru 12 of 38 Stories