My top pick for a cannabis holiday gift is an extravagant gadget that in the long run could slash your monthly pot bill. And if your holiday gift lists has lower price points, we have those suggestions too.
Viewing 1 thru 12 of 39 Stories
A cooking gadget has revolutionized the preparation of homemade cannabis edibles.
A gay couple who were early pioneers in the cannabis edibles business are moving to a small town in Colorado, hoping the change will enable them to rebuild and expand Somatik, their artisan infused cold brew coffee and chocolate brand.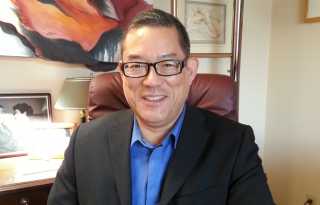 In a continuing effort to receive support from readers, the Bay Area Reporter has launched its membership program.
A publicly funded social equity kitchen to support people of color who want to enter the infused cannabis market was announced Tuesday by lesbian Amber E. Senter, CEO of the Oakland-based cannabis company, Breeze Distro.
At the same time Governor Gavin Newsom announced his COVID-related shutdown of many businesses in March, queer entrepreneurs Brandon Andrew and Ian Colon were planning to launch of a new cannabis-infused beverage.
City College of San Francisco will launch a two-year associate of arts degree program in cannabis studies next spring, which it says is the first of its kind in the nation.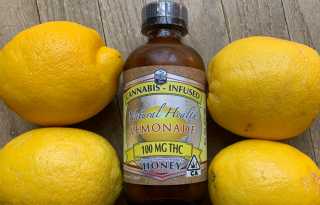 With infused beverages being one of the fastest growing categories in the cannabis industry, most dispensaries are now selling a variety of summer-themed ones.
An arrest has been made in an alleged break-in early Thursday at Eureka Sky, a cannabis retail store that opened in the Castro in February.
Although local cannabis industry leaders breathed a sigh of relief when the city reversed itself to allow dispensaries to stay open after the stay-at-home order was issued in mid-March, layoffs and furloughs have hit some of the larger companies.
Thanks to a new Nob Hill dispensary, San Franciscans can legally buy starter cannabis plants, or clones, without leaving the city.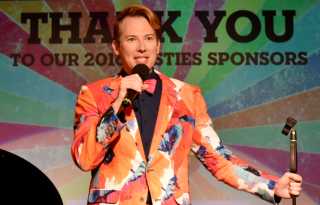 Thank you very much, it has been both humbling and encouraging receiving your generous support when so many are also in need of help. So far, we have raised just over $25,000 and are just 15% away from reaching our goal of $30,000.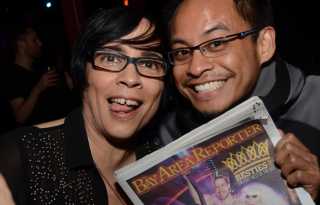 San Francisco is one of 11 US cities that is fortunate to have a legacy LGBT publication by us, for us, and about us. Help preserve the BAR as an historic and important community institution for the future.
Viewing 1 thru 12 of 39 Stories