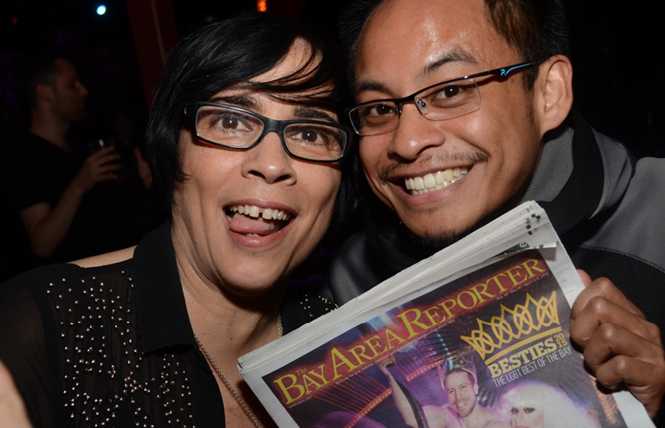 San Francisco is one of 11 US cities that is fortunate to have a legacy LGBT publication by us, for us, and about us. Help preserve the BAR as an historic and important community institution for the future.
Viewing 1 thru 12 of 20 Stories
'INSIDE PRIDE', the official magazine of San Francisco Pride is now accepting space reservations.
This year marks the 10th annual Bay Area Reporter readers' poll, the Besties, and voting begins Thursday, January 30.
It all began with a homophobic rant by a Greek Orthodox priest at the June 2014 funeral of Perry Halkitis' mother where he denounced civil rights for LGBTQ people.
Robyn Crawford, longtime friend, personal assistant, and onetime lover of the late pop singer Whitney Houston, finally tells all in her new memoir about the relationship the two women had after meeting as teenagers in New Jersey.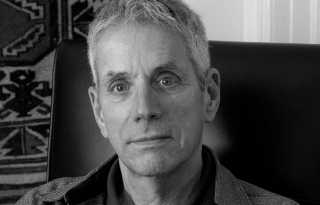 Walt Odets, Ph.D., a gay man and clinical psychologist in private practice in Berkeley, has worked with, and written about, the psychological, developmental, and social lives of gay men for more than three decades.
MoveOn.org's out chief public affairs officer was in San Francisco recently to promote her new book, "Moving Forward: A Story of Hope, Hard Work, and the Promise of America."
She was America's last great literary star, her beautiful, glamorous face adorning popular magazines in the 1960s, photographed by Andy Warhol and Richard Avedon. A new biography looks at Susan Sontag.
Gay investigative journalist Ronan Farrow, whose new book about serial abusers is flying off the shelves, told the Bay Area Reporter Monday that independent reporters are more important than ever.
It has been 25 years since brash gay journalist Randy Shilts died of AIDS.
While aging presents challenges for everyone, LGBT people who plan to grow old in San Francisco will have more than their share of obstacles.
Local attorney Jim Haas has written a book about the history of San Francisco's Civic Center.
It all began with a sleepless night in June 2014. Mason Funk, a writer and producer of nonfiction TV programs for Discovery Channel, A&E, Fox Sports, and others, began reviewing his life from the time he knew he was gay, realizing how much it had changed.
Viewing 1 thru 12 of 20 Stories