America's longest continuously-published and highest weekly circulation LGBTQ newspaper will celebrate its historic 50th anniversary edition to be published on April 1. Advertising space reservations for this special issue are now being accepted.
Viewing 1 thru 12 of 26 Stories
With its predominantly conservative politics, the South has never been a leader or promoter of LGBTQ rights. So it would come as no surprise that being a queer teacher in this often-homophobic region would be a challenge.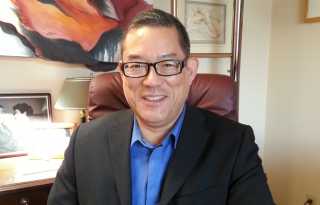 In a continuing effort to receive support from readers, the Bay Area Reporter has launched its membership program.
A new book seeks to examine gay deaths that captured the country's attention.
In her new book, the Professor of Sociology and Gender Studies at UCLA compares LGBTQ 'coming out' with other subcultures.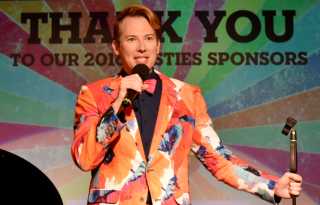 Thank you very much, it has been both humbling and encouraging receiving your generous support when so many are also in need of help. So far, we have raised just over $25,000 and are just 15% away from reaching our goal of $30,000.
Although there have been numerous books by straight parents writing about their gay children (and vice versa), up until now there has not been an advice memoir by a gay parent to his LGBTQ children.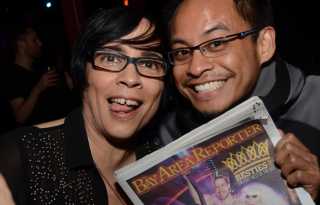 San Francisco is one of 11 US cities that is fortunate to have a legacy LGBT publication by us, for us, and about us. Help preserve the BAR as an historic and important community institution for the future.
This year marks the 10th annual Bay Area Reporter readers' poll, the Besties, and voting begins Thursday, January 30.
It all began with a homophobic rant by a Greek Orthodox priest at the June 2014 funeral of Perry Halkitis' mother where he denounced civil rights for LGBTQ people.
Robyn Crawford, longtime friend, personal assistant, and onetime lover of the late pop singer Whitney Houston, finally tells all in her new memoir about the relationship the two women had after meeting as teenagers in New Jersey.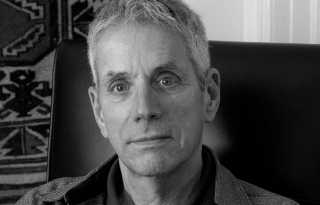 Walt Odets, Ph.D., a gay man and clinical psychologist in private practice in Berkeley, has worked with, and written about, the psychological, developmental, and social lives of gay men for more than three decades.
MoveOn.org's out chief public affairs officer was in San Francisco recently to promote her new book, "Moving Forward: A Story of Hope, Hard Work, and the Promise of America."
Viewing 1 thru 12 of 26 Stories