Obituaries: Daniel P. Barber
Wednesday Aug 19, 2020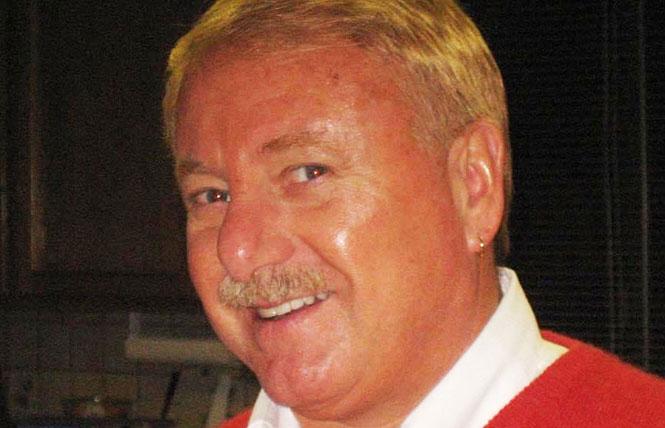 1950 — 2020
Dan Barber, 70, died August 5, 2020 in Palm Springs, California from complications of COVID-19. Born in Washington, D.C., he grew up near Frederick, Maryland. He moved to San Francisco in 1978, where he met his husband, Keith Rasmussen, in 1981. The couple lived in San Francisco until Dan's retirement after 27 years at PG&E, then moved to Palm Springs. Together, the couple enjoyed 40 years filled with adventures and travel.

In 1986, Dan co-founded PrideNetwork, PG&E's LGBTQ employee resource group, and was often the group's president. Under his tenure, PG&E received the Human Rights Campaign's Out & Equal Award. In 1989, Dan helped to start the eQuality Scholarship Collaborative, a multi-industry organization which to date has awarded over $1.5 million to youth who have worked in their schools to assure equality for LGBTQ people. In retirement he served on the board and as president of the Palm Springs — Los Compadres Neighborhood Organization.

In addition to his husband, Dan is survived by his sisters, Joey and Becki, and numerous relatives. A celebration of Dan's life will be scheduled when it becomes safe for people to gather in groups. For information, contact KeithNDan@aol.com

Donations: eQuality Scholarship Collaborative at https://www.equalityscholarship.org/donate.html in memory of Dan Barber.

Editor's note: If you liked this article, help out our freelancers and staff, and keep the B.A.R. going in these tough times. For info, visit our Indiegogo campaign. To donate, simply claim a perk!
Comments on Facebook