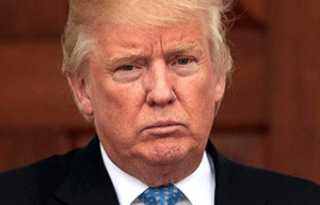 During his 2019 State of the Union address President Donald Trump revealed his administration's new 10-year plan to "end the HIV epidemic in America" (https://www.hrsa.gov/ending-hiv-epidemic), with a goal of reducing diagnosis rates to less than 3,000 pe
Thursday is the Great American Smokeout. Depending on which research you believe, as many as one in three trans people uses tobacco.
I was singled out by TSA for being a transgender woman and I am not the only one.
When I read the article about the city awarding $1.15 million in contracts to two reputable nonprofits over the next two years, I was overjoyed, especially since the recipients, St. James Infirmary and Larkin Street Youth Services, are well qualified.
Halloween has long been one of the queerest of holidays, but on October 31, 1969, San Francisco LGBT activists found new ways to confront their terrifying fears of media misrepresentations and police violence.
Earlier this year, our community rejoiced with the opening of the Marcy Adelman and Jeanette Gurevitch Community at 95 Laguna.
The San Francisco Rent Ordinance (SFRO), enacted in 1979, is recognized for having arguably the strongest pro-tenant protections in the country.
I have recently learned about a class action lawsuit instituted on behalf of people living with HIV who took one or more of Gilead's tenofovir disoproxil fumarate (TDF) drugs and then suffered kidney disease and/or bone density loss.
We've made incredible progress in the fight against HIV and AIDS over the past several decades, but the fight is far from over.
We see around us every day that what's happening on our streets isn't working.
We San Franciscans are blessed to live in a city that celebrates our rich diversity, where we find sanctuary with one another.
Gay state Senator Scott Wiener makes the case for Kamala Harris for president.