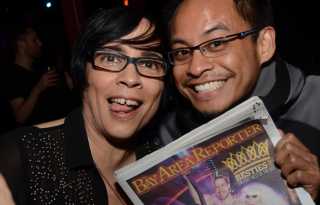 San Francisco is one of 11 US cities that is fortunate to have a legacy LGBT publication by us, for us, and about us. Help preserve the BAR as an historic and important community institution for the future.
This Sunday is Easter, typically the most joyous day of the church year for Christians.
From the first time I heard the words social distancing I felt a headache. I knew something was not right. But the words kept flowing down the river, and people kept accepting those 16 letters as the bible of reality.
With rising rents, lack of affordable housing, and fear of eviction notices, it was already a challenge for many San Franciscans to afford to live here.
San Francisco is in the midst of one of the most challenging times in recent memory.
The president and CEO of San Francisco Travel offers ideas for things to do in this time of coronavirus.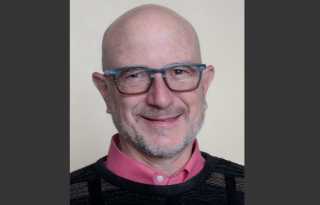 When I arrived in San Francisco, all the lights turned green, promising me freedom and gay liberation.
I am honored and privileged to have been elected as president for the next two years of the Eureka Valley Neighborhood Association, San Francisco's oldest neighborhood organization, dating back to 1881.
In 2020, for the first time in recent memory, our California primary votes will matter.
Is there a point in a transition where one reaches pure happiness?
I grew up with my father's World War II stories of fighting on what I later learned was one of the important island battles across the Pacific: Guadalcanal.
Millions of Californians demonstrated incredible fortitude and resolve this past fall when, in order to minimize its own wildfire liability risk — caused by decades of negligence and mismanagement — PG&E turned off the power for millions.