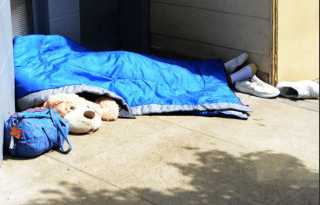 The 2019 number of LGBT homeless people should be a wake-up call to the LGBT community in San Francisco.
This week, Senator Kamala Harris (D-California) and House Judiciary Chairman Jerrold Nadler (D-New York) introduced comprehensive marijuana reform legislation that is long past due.
Last month, the New York Times published a feature article about GLAAD, the supposed national LGBT media watchdog organization. It began, "GLAAD almost died in 2014."
Last week in this space we praised Democratic presidential candidate Kamala Harris' debate performance for confronting former Vice President Joe Biden on his opposition to federally mandated busing to desegregate public schools. Biden was flummoxed.
Former Vice President Joe Biden's performance in the first Democratic presidential primary debates punctured his aura of an inevitable frontrunner and sowed doubts among primary voters and pundits.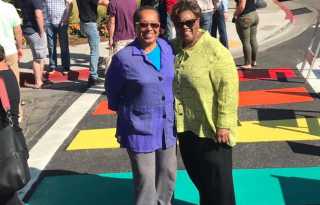 This June numerous cities around the Bay Area displayed their Pride.