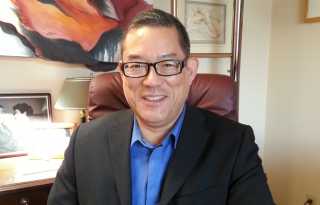 In a continuing effort to receive support from readers, the Bay Area Reporter has launched its membership program.
The Bay Area Reporter is making the following recommendations in this year's San Francisco Board of Supervisors races.
Bevan Dufty is exactly the type of public official BART needs: a "nuts and bolts" director, as he described himself in his Bay Area Reporter candidate questionnaire.
The East Bay has several races in which LGBTQ candidates are running. Questionnaires were sent to the out candidates we are aware of, and are making the following endorsements based on the candidates' responses.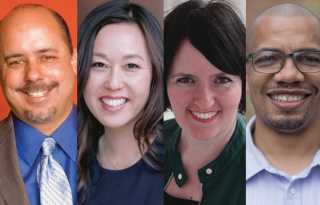 There are four seats up for election in November for members of the San Francisco Board of Education.
City College of San Francisco perseveres, despite setbacks and leadership changes, and is needed now more than ever.
It's become cliché to characterize each presidential election as "the most important" of our lifetime, or of this generation.
Here are the Bay Area Reporter's recommendations for the California propositions on the November 3 ballot.
The Castro Merchants, the organization of neighborhood businesses which oversees the iconic rainbow flag flying at Castro and Market streets, should consider installing a more inclusive version of the global symbol of LGBTQ rights.
It's been a stark four months of mostly sheltering in place for the city — and the rest of the Bay Area — but there are signs that the Castro is coming back to life.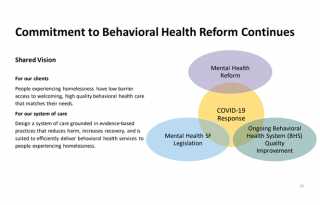 Recently we published articles about a man likely suffering from mental illness or substance abuse who has allegedly harassed — and in some cases caused injury to — numerous people in the Castro.
President Donald Trump's effort to silence Dr. Anthony Fauci is dangerous for public health.