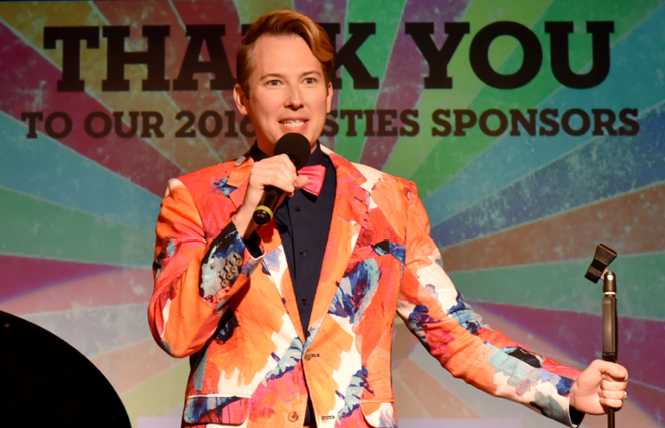 Thank you very much, it has been both humbling and encouraging receiving your generous support when so many are also in need of help. So far, we have raised just over $25,000 and are just 15% away from reaching our goal of $30,000.
Viewing 1 thru 12 of 882 Stories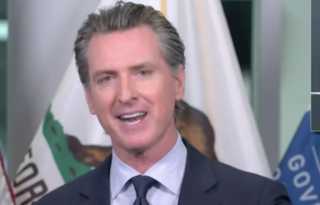 Last week we reported that California LGBT leaders were angry that Governor Gavin Newsom and his public health department have not gathered data on the sexual orientation and gender identity of COVID-19 patients.
As the B.A.R. forges ahead with its crowdfunding campaign to keep the newspaper operating during these difficult times, it was heartening to read a recent Gallup research paper that stated Americans agree that local news should receive COVID-19 relief.
As researchers race to understand the effects of COVID-19, the illness caused by the novel coronavirus, it's clear that African Americans across the country are dying at higher rates than the general population.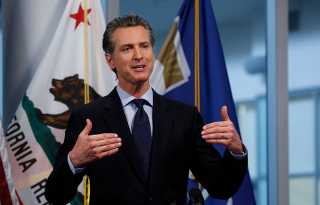 While just about every sector of the economy is cratering under the coronavirus pandemic, we cannot forget that nonprofits are confronting financial ruin and need help too.
The good news is that Congress is poised to approve another federal stimulus package to help small businesses impacted by the novel coronavirus outbreak.
In the attempt to "bend the curve," as Governor Gavin Newsom has repeatedly stated, stay-at-home orders may be working.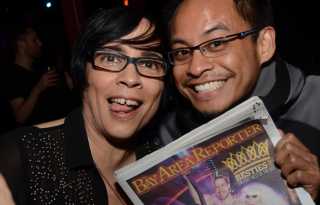 San Francisco is one of 11 US cities that is fortunate to have a legacy LGBT publication by us, for us, and about us. Help preserve the BAR as an historic and important community institution for the future.
It was long overdue and not enough when the U.S. Food and Drug Administration announced last week that it had issued new guidance for gay and bi men donating blood.
Viewing 1 thru 12 of 882 Stories