Obituaries: James Walter
Wednesday Dec 16, 2020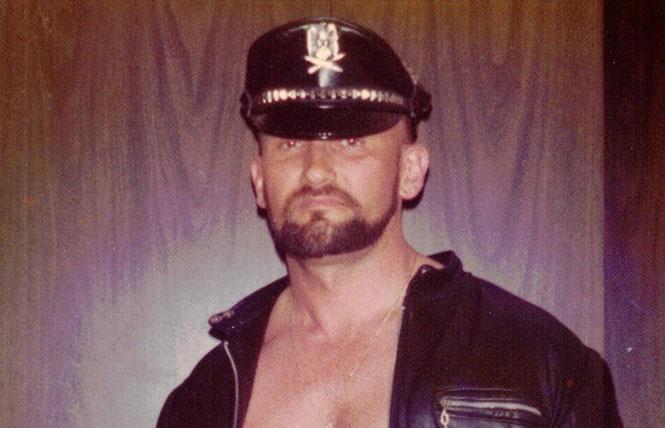 August 9, 1937 — October 26, 2020

James Walter, known to his friends as "Jim Bear" or "Big Jim," passed away on the morning of October 26, 2020. He was 83.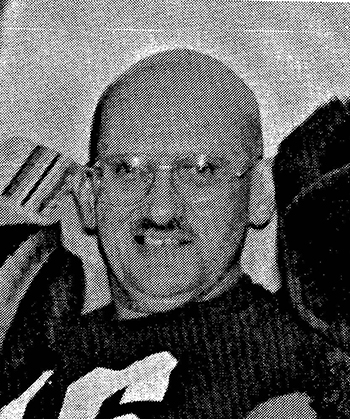 Jim was a longtime resident of San Francisco and a proud member of the Rainbow Deaf Society, Bay Area chapter. He loved watching sports, was a competitive body builder in his youth, and an avid Teddy bear collector. He lovingly maintained a collection of over 3,000 bears in his home, several of which he created himself. He was a selfless, caring friend to many and always had a big smile to share with everyone he met. He will be missed by all.

Help keep the Bay Area Reporter going in these tough times. To support local, independent, LGBTQ journalism, consider becoming a BAR member.
Comments on Facebook