Obituary: Joseph Saunders
Wednesday Apr 15, 2020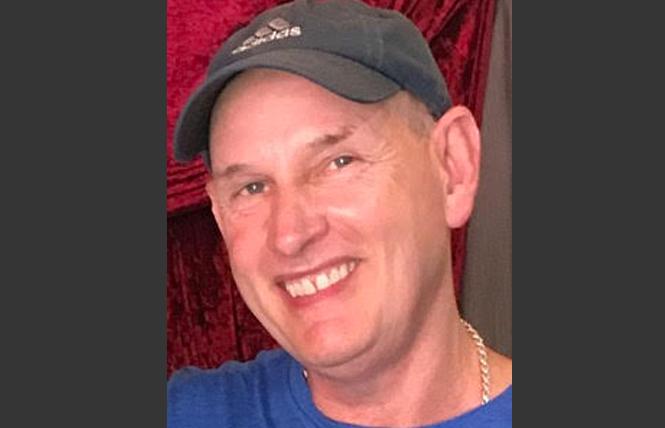 November 11, 1960 — April 4, 2020
Joseph Saunders passed away unexpectedly Saturday, April 4, at the home he shared with his partner, Randy. Joe was the kindest, sweetest man you could ever know, a true angel. He was always such a positive person that others wanted to be around; he was magical. He always put everyone else first. He had a zest for life, loved to host parties, and always made you feel welcomed. He had a great sense of humor, enjoyed music, singing, gardening, hiking, and cheering on the local sports teams at 440 and the Mix. He had a lucky touch and loved to gamble be it slots, craps, horses, or lottery scratchers that he shared with so many. He was always a winner. Joe touched so many lives with his kindness, generosity, and compassion. He will be deeply missed by all who were fortunate to have known him. Joe is survived by his partner of 19 years, Randy; sisters, Donna and Judy, and brother, Jim; as well as best friends Angie, Donna, Francis, Mark, and Miguel.

Editor's note: If you liked this article, help out our freelancers and staff, and keep the B.A.R. going in these tough times. For info, visit our IndieGoGo campaign.
Comments on Facebook