Obituary: Robert "Bob" Alan Hatfield
Wednesday Feb 19, 2020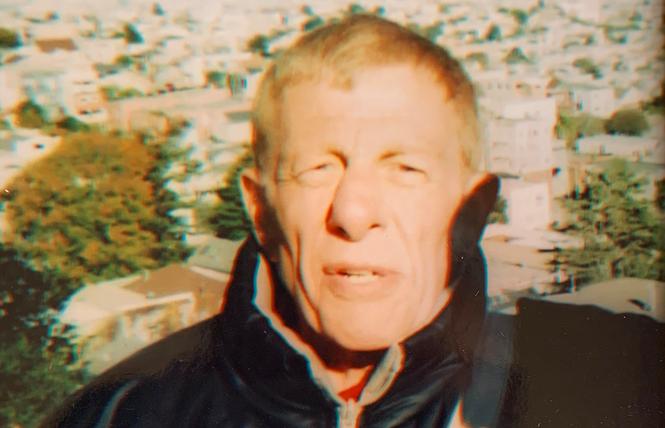 April 4, 1945 — February 7, 2020
Robert "Bob" Alan Hatfield, 74, of San Francisco, died peacefully at Coming Home Hospice February 7, 2020.

He loved San Francisco, old movies, music, crossword puzzles, and especially playing pool. Before moving to San Francisco in the 1960s, he was in the Navy.

Among the many who will miss Bob are his longtime friend of 42 years, Eugene Spies of San Francisco, and his friends and pool buddies at San Francisco's Pilsner Inn bar.

Bob was preceded in death by his mother, Virginia Spence, of Denver; and his father, George Hatfield, of Wichita, Kansas. He is survived by a sister, Mary, of Denver, and two nephews and their wives, Scott and Jennifer and Mike and Kim, all of Wichita.

All friends are invited to a celebration of life in Bob's honor to be held Thursday, March 19, starting at 3 p.m. at the Pilsner Inn, 225 Church Street (at Market).

Donations in Bob's memory may be made to Coming Home Hospice, 115 Diamond Street, San Francisco, CA, 94114.
Comments on Facebook