Online Extra: Missing gay man last seen in Castro on Friday
Tuesday Feb 11, 2020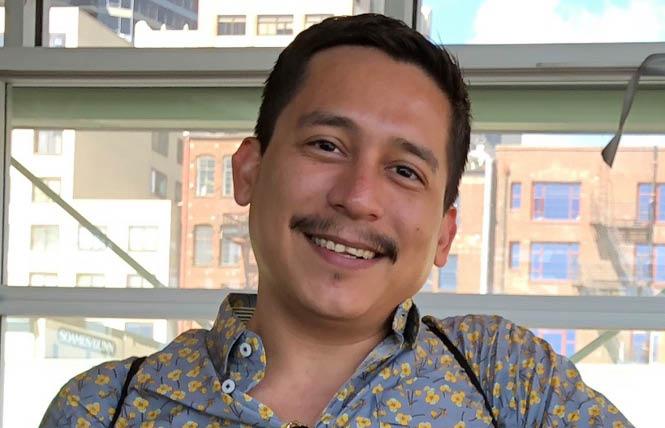 A gay man reported missing to the San Francisco Police Department was last seen in the Castro district Friday afternoon, according to his friend.

Elido Duke-Garza, 36, also known on Facebook as Lido DG, was reported missing February 10. He was last heard from Friday, February 7, according to a police spokesman.

"The reporting party did not suspect any foul play and did not report any medical concerns/conditions," SFPD Sergeant Michael Andraychak said.

David Crown said he has known Duke-Garza for four and a half years. Crown said he is searching for Duke-Garza's cat.

Crown said that Duke-Garza is 5 feet, 8 or 9 inches tall, 170-180 pounds, has a mustache, and wears glasses.

His friends wrote on Nextdoor that Duke-Garza has not responded to calls or text messages and has not been home.

The police department advises people who know where a missing person is to contact it at (415) 553-0123.

The Bay Area Reporter will update this story as more information becomes available.
Comments on Facebook