Obituary: José Iván Ibarra
Wednesday Dec 18, 2019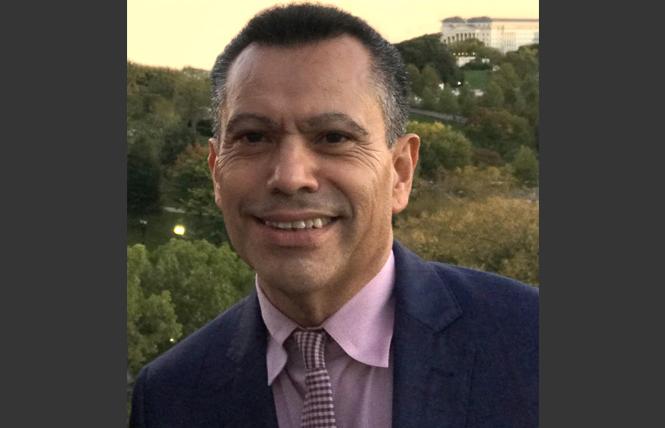 1965 — 2019
José Iván Ibarra, beloved teacher, dancer, and choreographer, passed away unexpectedly from a heart attack December 9, 2019 at the age of 54.

José was born in Chapala, Mexico and attended Menlo Atherton High and UC Santa Barbara. His love affair with dance began in college. José co-founded Dance Continuum SF in January 2007 and was there until 2012. José studied and collaborated with G. Masters, C. Chaddick, M. Basil, C. Naganuma, and M. Wingrove. His work was performed both nationally and internationally.

José was also a passionate and admired kindergarten teacher at the Ravenswood City School District for 23 years. José had an incredible love for his students, and worked tirelessly to make learning exciting and help them be successful. José had an incredible way of lighting up a room, and made everyone he met smile, laugh, and feel loved.


José married his longtime partner, Dean Larson, in 2013. His husband and parents, Juan and Jovita, survive him. A celebration of life was held on Sunday, December 15. In lieu of flowers, donations can be made to the Ravenswood Education Foundation (https://www.ravenswoodef.org/donate.html). After you click the "Donate" button, please choose "In memory of," and note José Iván Ibarra.
Comments on Facebook