This month. Montenegro became the first Balkan country to grant civil partnerships to same-sex couples.
Poland's anti-gay right-wing president, Andrzej Duda, was forced into a runoff election against his pro-LGBT liberal opponent, Warsaw Mayor Rafal Trzaskowski.
Many years ago, a young gay man, who came regularly to the Naz Foundation (India) Trust, disappeared for several months.
Be prepared to be heartbroken and inspired this summer.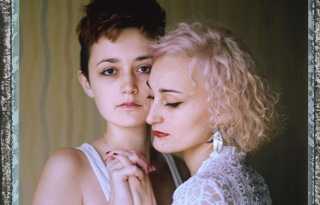 The Convention on the Elimination of Discrimination Against Women made a groundbreaking decision in favor of a Russian lesbian couple against the country.
Eight minutes after midnight on May 26 Alexandra Quirós Castillo and Daritza Araya Arguedas kissed and became Costa Rica's first same-sex couple to legally marry.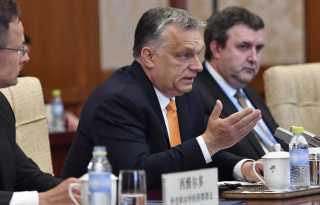 Hungary's lawmakers recently voted 133-57 to pass a bill that defines an individual's sex registered at birth, effectively banning future gender identity changes.
Global LGBT leaders were concerned about the well-being of queer communities around the world when the novel coronavirus pandemic broke out and countries began shutting down to halt the spread of it.
Germany is the latest country to ban conversion therapy for minors.
Police responded to about 60 LGBT refugees demonstrating outside the United Nations High Commissioner for Refugee's office in Kakuma, Kenya at the end of last week, as they attempted to disband the protest.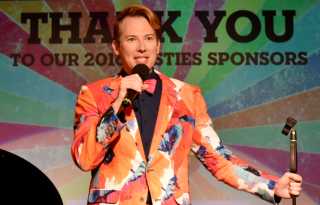 Thank you very much, it has been both humbling and encouraging receiving your generous support when so many are also in need of help. So far, we have raised just over $25,000 and are just 15% away from reaching our goal of $30,000.
Award-winning Iranian-born gay photojournalist Shahin Shahablou died in a London hospital April 15 of complications from COVID-19, the illness caused by the novel coronavirus. He was 56.