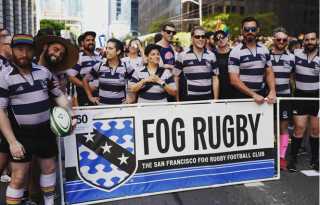 A few years back, Joey Van Matre, an Oklahoma research analyst who had recently relocated to the Bay Area, was in search of a sport to help him open up socially.
Gay Games X last year in Paris was a rousing success. It turned a profit, drew more than 10,000 participants, and provided supportive, inclusive competition for the athletes.
The LGBT Powerlifting Union, having just completed its third world championship meet in Blackpool, England, has announced that it will hold a series of stakeholder consultation meetings the rest of 2019 to discuss various issues.
This month, a new disciplinary code of the international governing body for soccer went into effect, and it imposes stiffer sanctions for discrimination on the basis of race, gender, and sexual orientation.
Thoughts on the Women's World Cup.
A record 800 participants took part in last weekend's San Francisco Pride Run.
A recently filed lawsuit in Connecticut shows exactly the kind of sports limbo transgender high school athletes can find themselves in even when they are fortunate enough to live in a state that supports their civil rights.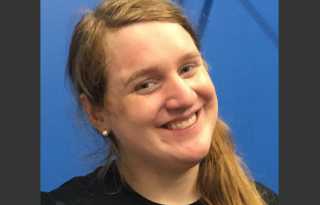 Transgender individuals increasingly are gaining recognition of their rights through non-discrimination protections in nearly every part of life.
It is said some are born to greatness while others have greatness thrust upon them. There is a third group, however, who are born to nothingness but achieve greatness through perseverance, purposeful focus, and gut-checking grit.
Organizers of the 2022 Hong Kong Gay Games announced this week they will offer 36 sports in the quadrennial LGBT sports festival.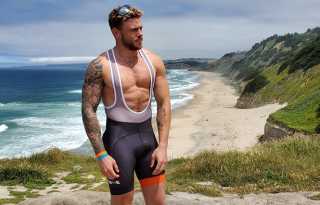 The local LGBT sports world got Pride Month off to a great start, with the Oakland A's celebrating their Pride Night June 1 and more than 2,000 riders setting out the next day for the annual AIDS Life/Cycle trek to Los Angeles.
The venerable Gay Games, having survived a perilous journey that offered ever changing marketing, financial, and mission challenges, now face a seemingly secure future rich with exciting possibilities.