Gay Games X last year in Paris was a rousing success. It turned a profit, drew more than 10,000 participants, and provided supportive, inclusive competition for the athletes.
Trans detainees say conditions are dangerous at New Mexico detention center; new report details how lack of inclusive non-discrimination laws hurt LGBTs.
For months Equality California, the statewide LGBT advocacy organization, has been polling its members about which of the Democratic candidates they favor in the 2020 presidential primary race.
The LGBT Powerlifting Union, having just completed its third world championship meet in Blackpool, England, has announced that it will hold a series of stakeholder consultation meetings the rest of 2019 to discuss various issues.
Six Flags Discovery Kingdom in Vallejo will hold its second Out at the Kingdom Pride party Saturday, August 10, from 8 p.m. to midnight.
At long last, North Carolina's House Bill 2 is dead.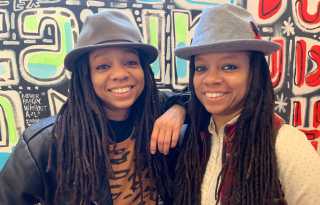 A free four-day conference to help people of color, queers, and women navigate opportunities in the cannabis industry, "Weed the People," will be held August 1-4 at the African American Art and Culture Complex, 762 Fulton Street in San Francisco.
Modesto may get 'straight' pride parade; NAACP votes for pro-LGBT resolutions at convention.
Due to fewer Republican incumbents to challenge and not as many open House seats on the 2020 ballot, only a handful of congressional races in California are expected to have LGBT candidates.
Ever since he won a seat on Long Beach's City Council in 2009, Robert Garcia has faced questions about what office he would seek next.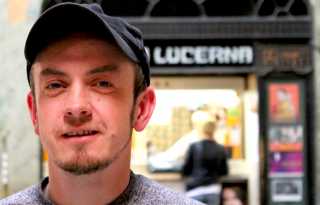 Emerging from the few sensationalized tabloid headlines and TV shows that have been Czechia's only exposure to the country's transgender community, trans Czechs are stepping out and speaking up about their experiences.
This month, a new disciplinary code of the international governing body for soccer went into effect, and it imposes stiffer sanctions for discrimination on the basis of race, gender, and sexual orientation.