Canada's government has pledged $30 million to improve LGBT lives in developing countries over the next five years.
A free vocal symposium for transgender people will be held Saturday, February 23, from 2:30 to 9:30 p.m. at Community Music Center, 544 Capp Street in San Francisco.
The sad news came last weekend that lesbian author Patricia Nell Warren had died at the age of 82.
California Attorney General Xavier Becerra recently announced that a $935,000 settlement has been reached with Aetna after the company violated the privacy of people living with HIV.
This week's editorial cartoon.
During a House Judiciary Committee hearing Friday, acting U.S. Attorney General Matthew Whitaker stood by the U.S. Department of Justice's decision to argue that federal civil rights law cannot be read to include protections for LGBT people.
Bestselling novelist, social activist, and longtime LGBT sports advocate Patricia Nell Warren died Saturday, February 9, at the age of 82. A cause of death was not immediately reported but Ms. Warren had been battling various health issues.
"Supergirl," the television show based on the comic book character of the same name, is currently in its fourth season on the CW Television Network.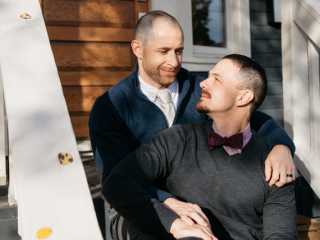 Facebook recently reminded us of a screenshot we posted a couple of years ago, the day before our first Valentine's Day as a married couple.
California lawmakers have revived a bill requiring public schools to train their staff on LGBT cultural competency that former Governor Jerry Brown had vetoed in the fall.
Construction on a public parklet honoring San Francisco's LGBT and leather communities in the South of Market neighborhood is set to soon start now that city leaders have granted the project the street closure permit it needed.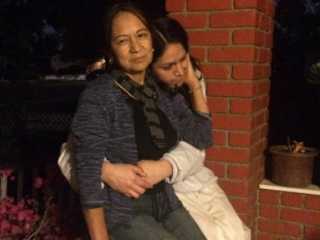 Transgender immigrant released from federal detention; study finds younger same-sex couples want children; Christian group wins legal fight against gay member.