Equality California has named its managing director, Tony Hoang, as its first Asian American executive director.
A Japantown site has become only the second local historic property related to San Francisco's Japanese community and the fifth having to do with the LGBTQ community to be recognized as a city landmark.
Hours prior to her likely being rejected by the San Francisco Board of Supervisors at its meeting Tuesday, Historic Preservation Commission mayoral appointee Christina Dikas withdrew her nomination.
The final season of a podcast about the history of the LGBTQ rights movement will conclude with an episode about Stonewall that drops on June 28, the 52nd anniversary of the riots — and will precede a forthcoming podcast about Harry Britt.
A gay man who's the former mayor of Sebastopol and a longtime executive in the cannabis industry has been arrested and charged with five felonies and one misdemeanor related to sexual assault on a minor.
A massive photographic exhibit detailing the life and political career of the late gay San Francisco Supervisor Harvey Milk that for two years has adorned the San Francisco International Airport terminal named in his honor is being disassembled.
You may know Bay Area-raised drag performer Rock M. Sakura from last year's "RuPaul's Drag Race" Season 12, from her YouTube channel with more than 55,000 subscribers, or from her pre-COVID performances at numerous drag events.
Rick Welts, the gay president and chief operating officer of the Golden State Warriors, will step away from the organization at the end of the 2020-21 season, he and the team announced April 8.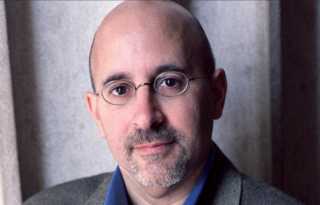 Two decades ago, four same-sex couples said, "I do," in Amsterdam's city hall.
LGBTQ Caribbean activists' decades-long challenges against countries to gain equality are lining up in multiple courts, creating a potential tidal wave ushering in queer rights for the region.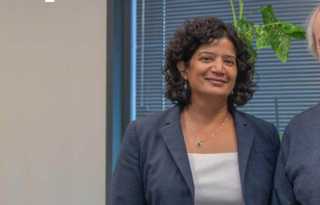 San Francisco Mayor London Breed on Thursday announced she has appointed a bisexual woman to lead the city's homeless department.
As it marks its reopening this weekend with a free art event open to the public, a queer social club in San Francisco's LGBTQ Castro district is planning to offer daytime access to nonmembers starting June 1.