Queers will lead a protest Monday, August 19, in front of the federal Immigration and Customs Enforcement office in San Francisco advocating closing detention camps and stopping deportations and raids.
Eight new plaques were unveiled in the Castro last week as part of the Rainbow Honor Walk.
A mural in San Francisco's Castro district was formally unveiled last weekend, infusing a humorous spirit and brightening up the neighborhood.
This week's editorial cartoon.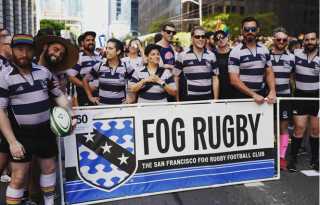 A few years back, Joey Van Matre, an Oklahoma research analyst who had recently relocated to the Bay Area, was in search of a sport to help him open up socially.
New managing director of San Francisco's War Memorial takes over.
The California Gold Rush attracted many unique and memorable characters to the West Coast.
At long last, Gavin Grimm has won his case.
This month marks the 40th anniversary of the "invention" of domestic partnerships policy. On August 21, 1979, I delivered two letters to my employer, the City of Berkeley.
The obituary for Gregory Scott Brouse.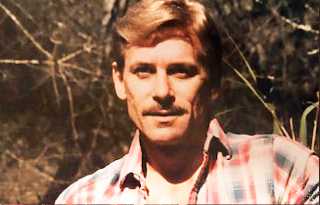 The obituary for Jere Puckett Mitchell.
This week's letters to the editor.