Letters to the editor
Wednesday Apr 10, 2019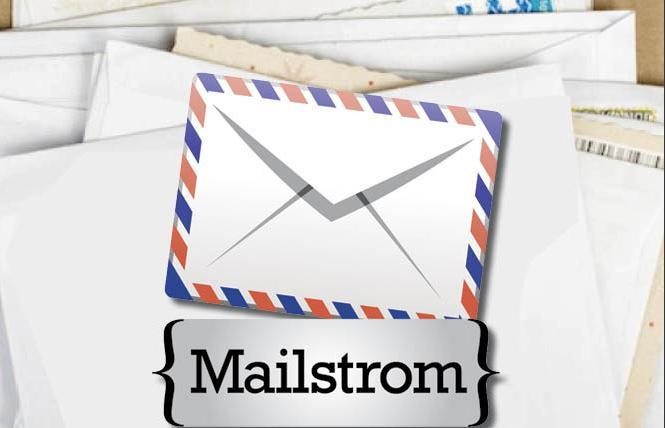 Supports Isbell for rent board seat
I am writing to add a positive response to Matthew S. Bajko's April 4 article on Reese Aaron Isbell's appointment to the San Francisco Rent Board by Mayor London Breed ["Mayor criticized over gay SF rent board pick"].
I have had the pleasure of working with Isbell for a number of years, primarily in our work as community advisers with a local San Francisco Department of Public Health HIV prevention research site, Bridge HIV.
Isbell was always professional and open in our meetings. He was known for listening fully, asking pointed questions, and exploring options.
As a community adviser, Isbell often displayed sensitivity and concern to vulnerable communities regarding HIV and sexually transmitted infection research.
This is the same outlook and approach I have seen Isbell show in work with gay former state lawmaker Mark Leno and the activities with the Alice B. Toklas LGBT Democratic Club.
I would expect he would carry the sensitivity, openness, and integrity into his new role as rent board commissioner.
Derrick Mapp
San Francisco
Enjoyed review
I write to say that I very much enjoyed the review, by Tim Pfaff, of Martin Duberman's "Luminous Traitor" ["Promiscuous living comes to light," April 4.] I look forward to running to the nearest independent bookseller and immersing myself in the story of one of my heroes, a truly great man, if one conflicted like the rest of us.
Reading the review, I could not help but wonder if Pfaff is familiar with Nobel Prize-winning Mario Llosa's treatment of the same subject. The copyright is held by Llosa and the translation by Edith Grossman was published in 2012 by Picador, a trademark used by Farrar, Strauss, and Giroux.
I smiled as Pfaff characterized the different treatments of Roger Casement's life he had read and I would appreciate reading his views as they pertain to Llosa's work. I have read Llosa's novel and the short biography by Angus Mitchell and now, thanks to your paper and Plaff's taste, I am saving my pennies for this new addition. Thank you for the review.
Christopher Ingraham
San Francisco
Comments on Facebook