Right now, transgender people in America are under assault.
Viewing 1 thru 12 of 864 Stories
Peru elected its first lesbian to the South American country's Congress. Days earlier, the country's first elected openly transgender woman died from COVID-19.
Bad Lemon, a group of musicians, singers, and producers, came out with its first single last month — a "fight song" for queer youth experiencing bullying.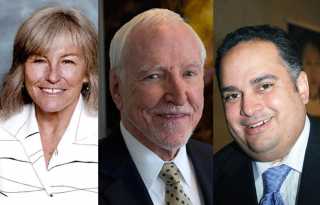 A number of Californians are among the inaugural class being inducted into the LGBTQ Hall of Fame May 2 by the LGBTQ Victory Institute.
In his conversations with potential donors Eric Curry has been referred to as the "underdog" candidate and the less polite "unlikely" candidate running for San Francisco's 12th Congressional District seat covering much of the city.
Updated: Equality California, the statewide LGBTQ rights group, will hold its virtual Evening for Equality Tuesday, May 4, beginning at 6 p.m. Pacific Time.
LGBTQ African activists have called upon human rights and humanitarian organizations to expedite evacuation of queer refugees from Kenya's Camp Kakuma following the death of Ugandan refugee activist Chriton "Trinidad" Atuhwera.
A Japantown site has become only the second local historic property related to San Francisco's Japanese community and the fifth having to do with the LGBTQ community to be recognized as a city landmark.
The final season of a podcast about the history of the LGBTQ rights movement will conclude with an episode about Stonewall that drops on June 28, the 52nd anniversary of the riots — and will precede a forthcoming podcast about Harry Britt.
A massive photographic exhibit detailing the life and political career of the late gay San Francisco Supervisor Harvey Milk that for two years has adorned the San Francisco International Airport terminal named in his honor is being disassembled.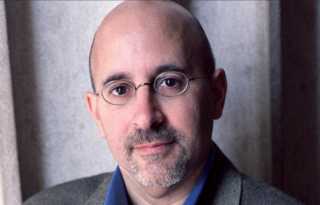 Two decades ago, four same-sex couples said, "I do," in Amsterdam's city hall.
LGBTQ Caribbean activists' decades-long challenges against countries to gain equality are lining up in multiple courts, creating a potential tidal wave ushering in queer rights for the region.
As it marks its reopening this weekend with a free art event open to the public, a queer social club in San Francisco's LGBTQ Castro district is planning to offer daytime access to nonmembers starting June 1.
Viewing 1 thru 12 of 864 Stories