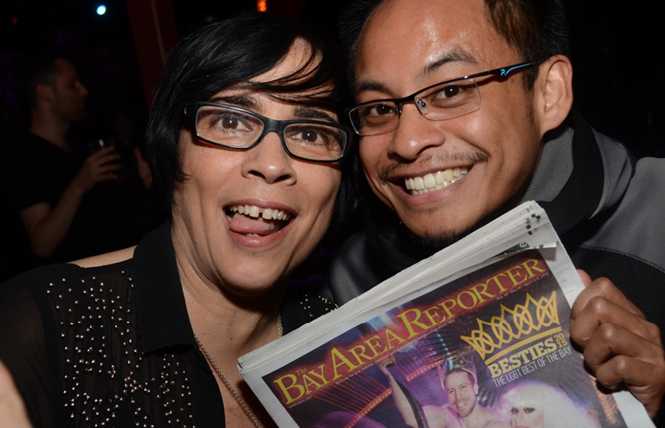 San Francisco is one of 11 US cities that is fortunate to have a legacy LGBT publication by us, for us, and about us. Help preserve the BAR as an historic and important community institution for the future.
Viewing 1 thru 12 of 611 Stories
The Human Rights Campaign released a study showing that LGBTQ people are at greater economic risk from the coronavirus outbreak's financial fallout.
The fall calendar this year is shaping up to be an especially busy time for LGBT donors and nonprofits.
Business is getting back to usual at Bay Area cannabis stores.
A growing number of immigrant rights advocates are calling for U.S. Immigration and Customs Enforcement to release undocumented immigrants in its custody due to the coronavirus outbreak.
And now for something completely different, to steal a catchphrase from the Monty Python's Flying Circus troupe.
The board of directors of Sonoma County Pride has announced that the LGBT parade and festival scheduled for early June has been canceled due to the coronavirus pandemic.
Being social is baked into the job description for local politicians, who in addition to attending numerous meetings have a full calendar of civic engagements, neighborhood events, and constituent outreach.
Global LGBT organizations are responding to the impact of the coronavirus as they work to protect some of the most vulnerable queer people.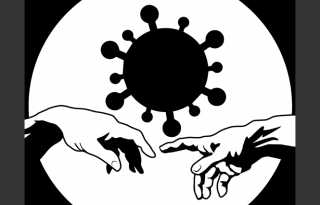 Some people think that being transgender is a mere choice, just a bunch of people who — apologies to my non-trans female siblings — just want to wear a dress and makeup and call themselves women.
Bud Budlong, one of the early leaders and organizers of San Francisco FrontRunners, died Thursday, March 19, at the age of 82 after a lengthy illness.
In a stunning rout in the race for seats on the Alameda County Democratic Central Committee, just one person among the top 10 executive leaders overseeing the East Bay Democratic Party won their bid for reelection on the March 3 primary ballot.
California state Controller Betty Yee announced Monday, March 16, that individual taxpayers will now have until June 15 to file their state returns and pay any taxes owed.
Viewing 1 thru 12 of 611 Stories