The corporation that does business as The Mix, a Castro neighborhood bar, filed a cross-complaint last month against Lawrence "Larry" Metzger, who sued the corporation and two of its shareholders in October 2019.
A federal judge on Thursday ordered tapes of the Proposition 8 trial to be unsealed next month.
In a decision that undermines LGBTQ teachers at religious schools, the U.S. Supreme Court has affirmed for Catholic schools an expansive ministerial exemption in hiring practices under civil rights law.
The U.S. Supreme Court on Monday ruled that a federal law requiring foreign affiliates of U.S. AIDS prevention groups to express public opposition to prostitution is constitutional.
The U.S. Supreme Court's ruling this week on workplace protections for LGBTs may force President Donald Trump to retreat on much of his administration's anti-LGBTQ policies.
In what is perhaps the most stunning U.S. Supreme Court victory in history for LGBT people, the nation's highest court has voted 6-3 that a federal law barring discrimination on the basis of "sex" also prohibits discrimination based on sexual orientation
One judge likened the use of separate restrooms for transgender students to separate restrooms for blacks.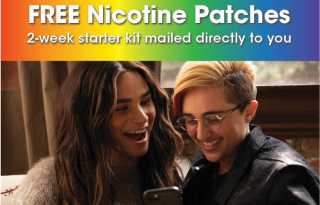 People who smoke and vape are at higher risk of getting seriously ill or dying if they contract the novel coronavirus, according to researchers from UCSF as health advocates step up efforts to encourage LGBT people to quit tobacco use.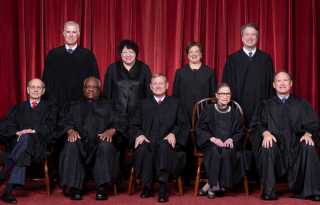 While LGBT people nervously await the U.S. Supreme Court's decisions regarding two big employment discrimination cases, the court this month heard arguments in other cases that could have significant impact.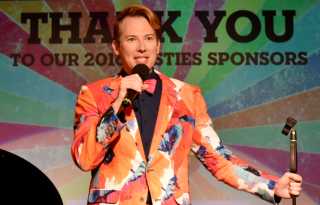 Thank you very much, it has been both humbling and encouraging receiving your generous support when so many are also in need of help. So far, we have raised just over $25,000 and are just 15% away from reaching our goal of $30,000.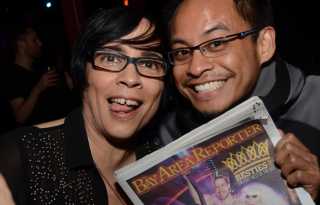 San Francisco is one of 11 US cities that is fortunate to have a legacy LGBT publication by us, for us, and about us. Help preserve the BAR as an historic and important community institution for the future.
A transgender woman is appealing a judgment against her in a discrimination and harassment lawsuit she filed against Starbucks, even as the company released an advertisement in the United Kingdom touting its acceptance of the transgender community.