A property in San Francisco's Japantown that has ties to the early LGBT rights movement has won support from a state panel to receive federal historic status.
Two years after San Francisco ordered half a dozen city agencies to track the number of LGBT people they serve, the departments are reporting they have ramped up their data collection efforts in recent months in order to meet the mandate.
Some Adrian Wilcox High School football players have faced discipline from school officials, but they will not face criminal charges, the city of Santa Clara said Monday in a news release.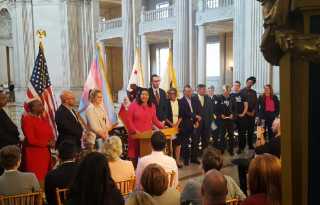 Mayor London Breed raised the trans flag at San Francisco City Hall Friday, marking the beginning of Transgender Awareness Month.
Transgender Palm Springs City Councilwoman Lisa Middleton could make history if she enters the special election for an open California Senate seat.
This year's largely overlooked San Francisco municipal elections will come to a close Tuesday night with Mayor London Breed all but assured of securing a full four-year term.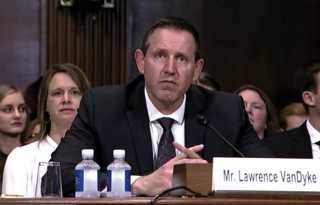 A confirmation hearing for two of President Donald Trump's nominees to the nation's largest federal appeals court snared considerable media attention Wednesday after one of them dissolved into tears.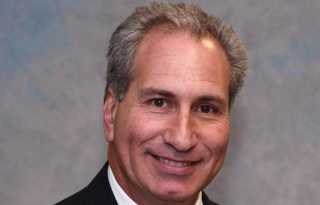 Due to the sudden resignation Wednesday of state Senator Jeff Stone (R-La Quinta), who is joining the Trump administration, a special election will be called to fill his Palm Springs area seat.
Federal Judge William Alsup heard oral arguments Wednesday, October 30, in cases that pit California, San Francisco, and Santa Clara County against the Trump administration over its upcoming health care "refusal rule."
The California Department of Justice will be joined by attorneys from San Francisco, Santa Clara County and civil rights groups in federal district court Wednesday as they challenge the Trump administration over its so-called health care refusal rule.
Carlos Gomez-Miranda has been found not guilty of burglary, but guilty of petty larceny, in connection with a July incident where jewelry and other personal items were stolen from the 18th Street home of a lesbian attorney in the Castro.
A health insurance group in Northern California will change its policy to cover trans-related services after receiving a letter from the American Civil Liberties Union.