New attorney for defendant in bondage murder case
Wednesday Dec 18, 2019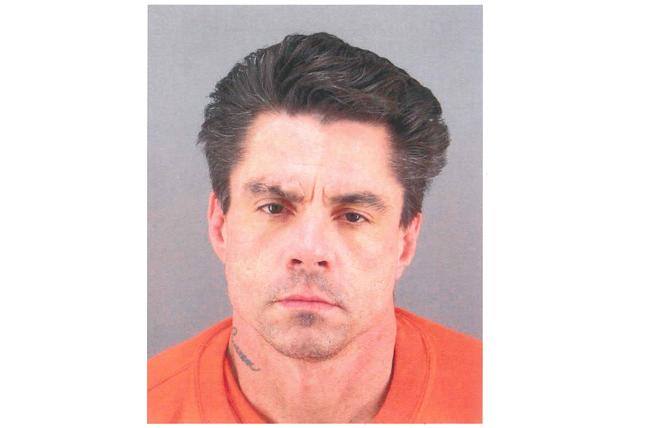 James Rickleffs, a San Francisco man found guilty of murder in March, has a new attorney as his case moves to the sentencing phase.
Rickleffs had been defended by the San Francisco Public Defender's office, but has now retained the services of Marc Zilversmit, a private attorney who said he specializes in both criminal and appellate law.
Rickleffs, 53, had a hearing at the San Francisco Hall of Justice Friday, December 13, and his next hearing is scheduled for Thursday, February 13, at 9 a.m.
He remains in custody in San Francisco County Jail.
As the Bay Area Reporter previously reported, a jury found Rickleffs guilty of murder on March 4 in the 2012 death of 28-year-old gay hairstylist Steven "Eriq" Escalon. He was also found guilty of first-degree robbery, first-degree burglary, and petty theft.
Escalon and Rickleffs met the night before the murder, according to prosecutors, during "underwear night" at the Castro bar 440, located at 440 Castro Street.
After going home with Escalon to his Diamond Heights apartment early on the morning of June 12, 2012, prosecutors said Rickleffs tied Escalon up, gagged him, and poured poppers on his face to immobilize him. Then he left Escalon's apartment with a suitcase of items including a laptop, Escalon's checkbook, and a bankcard of one of Escalon's roommates.
Escalon died of an overdose of amyl nitrates and gamma-hydroxybutyric acid, or GHB, according to the medical examiner's report.
Escalon was found dead by his roommates and Rickleffs was arrested September 2, 2012 in possession of the suitcase.
During his trial, Deputy Public Defender Niki Solis argued that the death, though unfortunate, was the result of consensual BDSM sex and discussed Escalon's alleged life in a gay fast-lane of drugs and BDSM sex, a defense his mother, Esmeralda Escalon, said at the time was inappropriate and inaccurate.
Jurors who spoke with the B.A.R. after the verdict agreed that Rickleffs didn't necessarily intend to kill Escalon, but his reckless disregard for Escalon's life during the robbery swayed them toward a murder conviction.
"He walked out the door and left him to die," one of the jurors told the B.A.R. "That was a substantial factor in his death."
"Eriq got justice," Esmeralda Escalon said after the verdict was announced. "Eriq got justice, that's for sure."
Comments on Facebook