Online Extra: Man robbed near Dolores Park, police say
Wednesday Nov 13, 2019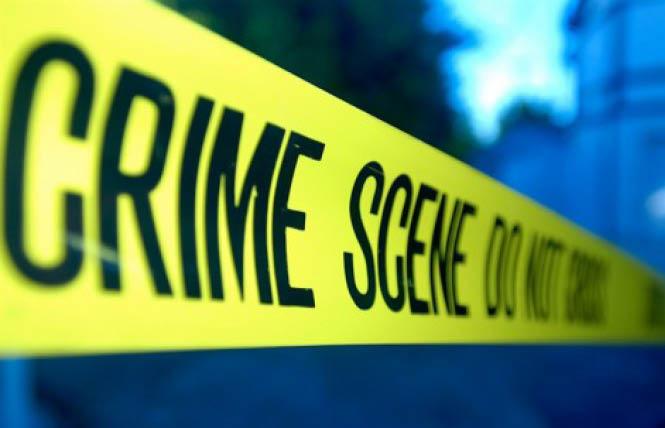 San Francisco police said that a man was knocked unconscious and robbed at around 8 p.m. Saturday, November 9, at 22nd and Dolores streets — just blocks from Mission Dolores Park.

A November 11 post on the social media website Nextdoor alleges that homophobic slurs were yelled at the victim during the attack.

According to the San Francisco Police Department's daily recap, the man was attacked by two suspects. He was taken to the hospital with non life-threatening injuries and his wallet was missing, according to the report.

A woman on Nextdoor claiming to be a friend of the victim was inquiring if anyone around the area had security camera footage. The social media site allows neighbors to talk about community issues.

She wrote her friend was "really badly busted up, nose broken." The only thing her friend remembered about the suspects was that they were white men "on foot, maybe lurking in the shadows."

The Bay Area Reporter will update this story if more information becomes available.
Comments on Facebook