State Senator Scott Wiener (D-San Francisco) and more than a dozen cannabis activists urged Governor Gavin Newsom to sign Senate Bill 34, which will make it possible for indigent patients to receive free cannabis.
San Francisco could have several new LGBT-owned cannabis businesses, if the applicants for new companies make it through the city's lengthy, expensive, and complicated approval process.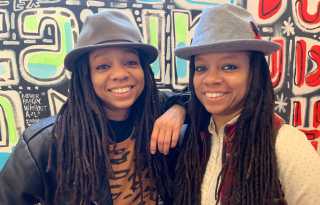 A free four-day conference to help people of color, queers, and women navigate opportunities in the cannabis industry, "Weed the People," will be held August 1-4 at the African American Art and Culture Complex, 762 Fulton Street in San Francisco.
With almost 200 applications for licenses to open retail cannabis businesses now in the pipeline in San Francisco, a flood of new jobs is expected to make it easier to break into the burgeoning bud industry.
Two new cannabis retail stores have been approved by the San Francisco Planning Commission, including one in the Castro that will be owned in part by two gay men.
More than 100 people crowded into the Castro's Flore on Market recently, anxious to shake hands with Marisa Rodriguez, the newly appointed director of the city's Office of Cannabis.
Attention: Cannabis shoppers.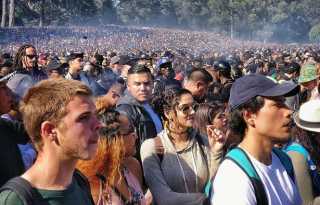 This is a special edition of the Bay Area Reporter's cannabis column and celebrates all things 4/20.
A new San Francisco-based cannabis delivery service is offering legal pot at 30 to 50% less than prices at brick and mortar retail stores.
The San Francisco Board of Supervisors Tuesday approved a pilot program that will allow organizations to apply for a permit to sell or consume cannabis at temporary events.
It took eight years of working its way through the government bureaucracy but the Vapor Room, one of San Francisco's quintessential cannabis dispensaries, is open again.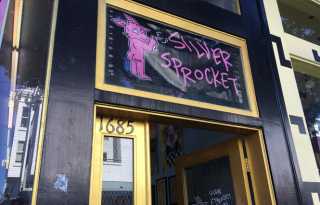 San Francisco's first cannabis dispensary equity applicant got the green light from the city's planning commission this month, enabling the founders of Cole Ashbury Group to begin renovations on a storefront at 1685 Haight Street.