Besties: Community: LGBTs support local groups
Thursday Apr 2, 2020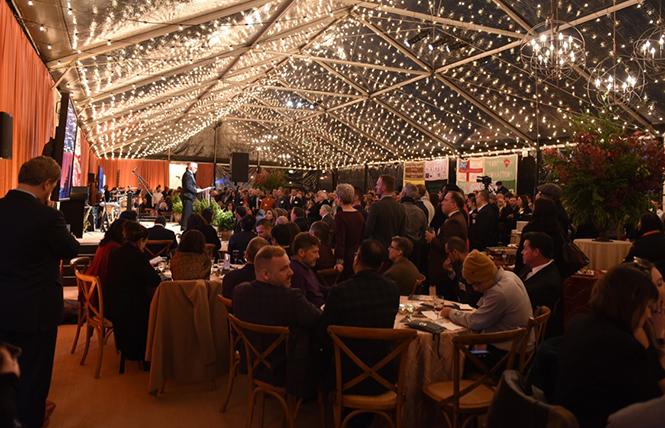 Once the coronavirus outbreak has eased and public health restrictions are lifted, expect lots of LGBT nonprofit organizations to actively seek funds and other resources. Galas that were scheduled for spring have been pushed back to fall. (See related story.) In what is already a challenging environment due to federal rollbacks of our rights, services provided by these groups are more critical than ever.

In the meantime, here are a few of Bay Area Reporter readers' favorites in this category.

Best LGBTQ Fundraiser: Light in the Grove
Runner-up: Soireé, SF LGBT Community Center
This annual gala benefits the National AIDS Memorial Grove and is held in the grove at Golden Gate Park. The grove is the only national AIDS memorial in the country. The 10-acre living memorial honors all who have confronted this pandemic; those who have died, and those who have shared their struggle, kept the vigils, and supported each other during the final hours, the grove's website states.

Late last year, the grove and the National AIDS Memorial Quilt announced that the grove would become stewards of the quilt, which it completed in February when the thousands of quilt blocks arrived in the Bay Area. Plans for local displays of the quilt panels have been put on hold due to the coronavirus pandemic, though readers look forward to them at a later date.

Light in the Grove is typically held just before World AIDS Day, which is December 1. The 2020 date has not yet been announced.
National AIDS Memorial Grove https://aidsmemorial.org/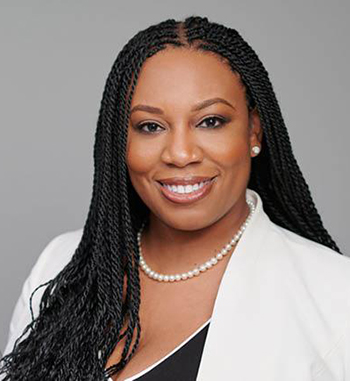 Best LGBT Nonprofit: National Center for Lesbian Rights
Runner-up: Project Open Hand
NCLR, as it's known, has been at the forefront of advancing equality for LGBTQs through its public interest legal work. After a lengthy search, the agency recently hired Imani Rupert-Gordon as its new executive director. In an email to supporters, she wrote that she spent her first day on the job last month working from home due to the city's shelter-in-place order.

"As I step into this moment, I'm humbled by the greatness of what I'm joining," she wrote. "I'm excited to be part of NCLR's legacy of courage and fearlessness, and to stand on the shoulders of giants. I am honored to lead NCLR as we carve a path to LGBTQ+ equality."

Rupert-Gordon, a queer woman, previously served as executive director for Affinity Community Services, a Chicago-based social justice nonprofit.

NCLR continues to file lawsuits on behalf of its clients, and often works with other LGBT and allied public interest law groups to fight discrimination in states around the country and at the federal level.
National Center for Lesbian Rights, http://www.nclrights.org

Best LGBT Sports League: SF Gay Softball League
Runner-up: SF Fog Rugby Club
SFGSL is a gay and lesbian softball league committed to providing an organization for LGBT participants to compete in an environment conducive to the community, according to its website. The spring season generally runs from March until July, although this year's start has been pushed back to early April due to stay-at-home orders and is likely to be postponed until May.

The fall season runs from September to November. Games are on Saturdays.
SF Gay Softball League, www.sfgsl.org


Editor's note: If you liked this article, help out our freelancers and staff, and keep the B.A.R. going in these tough times. For info, visit our IndieGoGo campaign.