Obituaries: Leonard Maran
Wednesday Jan 20, 2021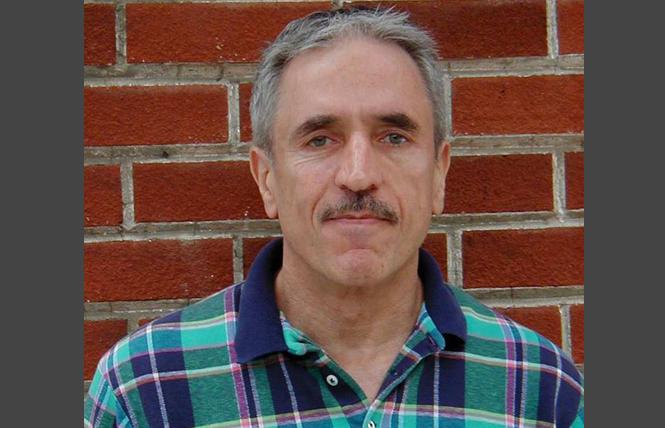 October 31, 1943 — December 4, 2020
Leonard Maran, of San Francisco, California, passed away Friday, December 4, 2020 at age 77. Born on October 31, 1943 to Joseph and Beatrice Maran of Teaneck, New Jersey, Leonard was the youngest of three children. Leonard is predeceased by his sister, Trudy Maran, and brother, Joseph Maran, and survived by his six nephews and nieces as well as many adoring cousins and friends.

A graduate of Goddard College and later UC Berkeley (with an MSW), Leonard worked as an inpatient social worker at San Mateo General Hospital (now San Mateo Medical Center), as a licensed clinical social worker for the city of San Francisco, and later in private practice. He was also a facilitator and trainer at UCSF Alliance Health Project in San Francisco.

Leonard loved film, books, and music, and shared his knowledge of wine and food as a columnist and reviewer for the San Francisco Spectrum under the moniker, "The Wine Mook," and as a columnist and editor at the San Francisco Observer.

Locally, he was an active member of the Friendly Visitor and Community Ambassador programs with Openhouse. In lieu of flowers, please consider a donation to Openhouse SF, a nonprofit tax-exempt organization providing housing and community services for LGBTQ seniors (www.openhouse-sf.org).

Help keep the Bay Area Reporter going in these tough times. To support local, independent, LGBTQ journalism, consider becoming a BAR member.