Obituaries: Michael Zimmerman
Wednesday Sep 9, 2020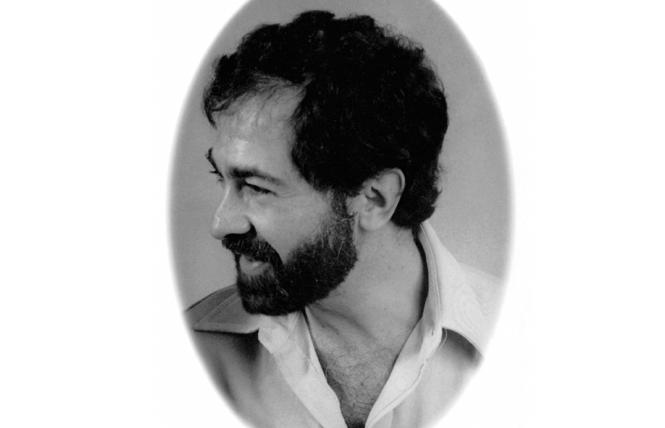 Activist, patron, and artist Michael Zimmerman died at the end of July 2020. He was 78.

A longtime resident of San Francisco, Mike professionally raised funds and consulted for numerous cultural, human rights, and environmental organizations.

An avid patron of the arts, he served as a cultural resource for many friends.

Imbued with Jewish heritage, Mike was a member and officer of the LGBTQ-focused Congregation Sha'ar Zahav.

His multiple associations with Theatre Rhinoceros included his play about gay sons and Jewish mothers, "What's a Mother to Do?"

Mike supported progressive causes and campaigns including the American Civil Liberties Union's stand on free speech, even when it included far-right groups like the neo-Nazis.

Raised in Marion, Indiana, Mike earned a bachelor's degree in philosophy, and a law degree. He served with the Peace Corps in the Philippines.

Mike became a father while married. Upon moving to the Bay Area he divorced and came out. Mike loved being a father to daughter Shona and a grandfather to Jared.

"My dad was the best person — brilliant, kind, loving, generous, and hilarious," Shona said. "He played a huge role in my life both personally and professionally. His loss is enormous."

May Michael's memory be for a blessing.

Help keep the Bay Area Reporter going in these tough times. To support local, independent, LGBTQ journalism, consider becoming a BAR member.
Comments on Facebook