News Briefs: Online story sharing workshops offered
Friday Sep 18, 2020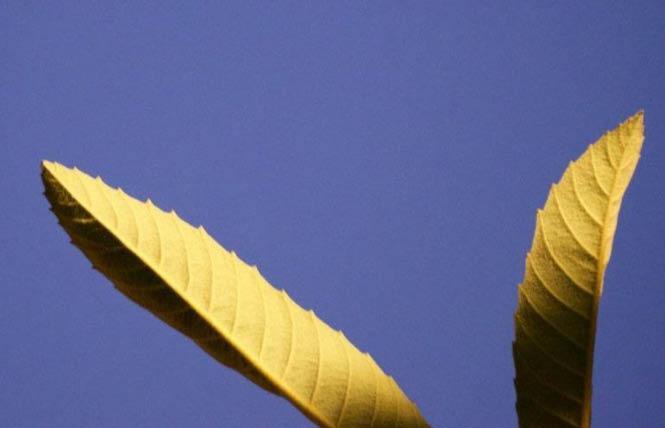 StoryCenter, a Berkeley-based nonprofit organization, will hold free online story sharing and writing workshops designed for people of color who identify as queer or trans.
The If/Then/Else workshops will take place from 1 to 3 p.m. September 23, October 14, November 18, and December 16.
An email announcement noted that in the midst of the global COVID-19 pandemic, a sense of uncertainty and loss can undermine people's wellness. This workshop is offering a safe space where participants can acknowledge what is and celebrate what might be; an opportunity to reflect on the moment but also re-imagine present, presence, and the future, through the lenses of resilience and joy.
Facilitators Ngozi Oparah and Jonny Chang will invite participants to respond to a simple writing prompt, and lead them through a group feedback process, followed by a chance to re-write and re-tell their stories.
To register, go to https://bit.ly/3iLgAAL
Oparah and Chang will also facilitate NextUp, a series of free online story sharing and writing workshops designed for Black, Indigenous, and people of color. Those sessions will be held from 1 to 3 p.m. October 8, November 12, and December 3.
These workshops are more focused on music. Participants will submit favorites from their music libraries and respond to writing prompts. To register, go to https://bit.ly/32JJagg
For more information about StoryCenter, go to http://www.storycenter.org
LGBT Asylum Project to interview SF ADA on hate crimes
The LGBT Asylum Project will interview a San Francisco assistant district attorney about LGBTI immigrants and hate crimes. The free virtual event takes place Wednesday, September 24, from 4 to 5 p.m.
Okan Sengun, a co-founder and executive director of the asylum project, will interview ADA Xochitl Carrion. The session will mostly focus on trans and gender-nonconforming immigrants and hate crimes.
The talk is co-sponsored by the San Francisco Human Rights Commission.
To sign up, go to https://bit.ly/32HxUkx
Help keep the Bay Area Reporter going in these tough times. To support local, independent, LGBTQ journalism, consider becoming a BAR member.
Comments on Facebook