Obituaries: Anson John Royer Jr.
Wednesday Jan 16, 2019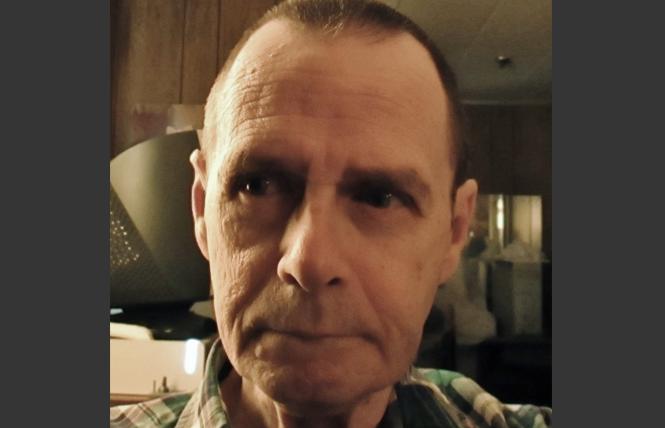 November 1, 1944 — December 4, 2018
It is with great sadness that I announce that my twin brother, Anson John Royer Jr., ended his life on December 4, 2018 at the age of 74. John Royer, as he was known, was in the late stages of emphysema. He was a lifelong smoker. Every breath was a struggle and painful for him. He also suffered from atrial fibrillation and depression. He is survived by his son, Jeff, and former wife, Joanne. He was a former resident of San Francisco and spent his last years in Costa Mesa, California. He is greatly missed by his twin brother, Jerry Royer, of San Francisco.
Comments on Facebook