MAX @ Eclipse Bar
Wednesday Sep 11, 2019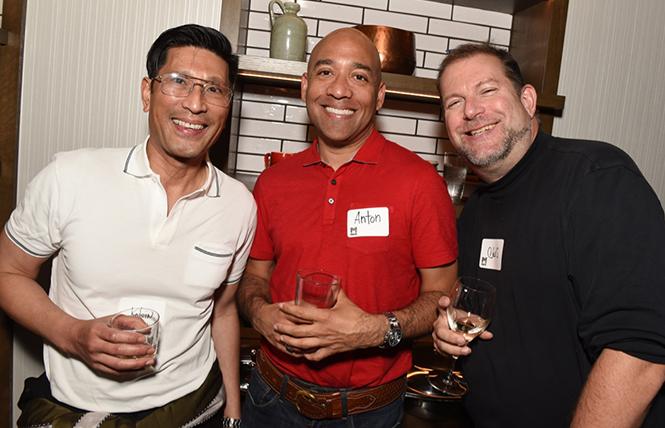 MAX held a First Friday cocktail meet & greet at Eclipse Bar in the Hyatt Regency San Francisco on Sept. 6. The social group for gay men and their friends goes back to 1988, and continues to welcome new members at frequent social events.
Their next event is Wednesday, September 11, from 5pm to 7pm at Sky Bar atop the Loews Regency San Francisco. https://maxsf.org/

See more nightlife photos on BARtab's Facebook page, www.facebook.com/lgbtsf.nightlife.

For more of Steven Underhill's photos, visit www.StevenUnderhill.com.
Comments on Facebook