Gilead awards $17M in grants
Wednesday Feb 27, 2019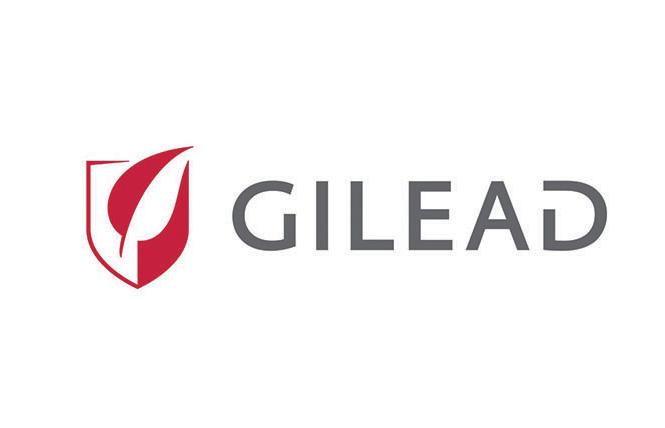 Gilead Sciences Inc. this week announced it is providing $17.6 million in grants to 30 organizations in the U.S. as part of its HIV Age Positively initiative.
The effort aims to enhance the lives of people living with HIV by focusing on three areas: improving care coordination, increasing resources for better well-being, and educating and informing policies that impact people living and aging with HIV.
Locally, organizations that received three-year grants were Project Open Hand ($700,000), the San Francisco AIDS Foundation ($600,000), Shanti Project ($700,000), and UCSF ($750,000).
"Community partners who work tirelessly to improve the lives of people living with HIV inspire us all," said Amy Flood, senior vice president of public affairs at Gilead. "Gilead understands science alone is not enough to help people lead longer, healthier lives. That's why we work together with advocates, health care providers, and community organizations to identify the unique challenges people aging with HIV experience and dedicate resources to maximize impact in communities across the country."
Joe Hollendoner, CEO of SFAF, said the grant will allow the agency to work with partners to expand efforts addressing social isolation, housing insecurity, and overall health and wellness of long-term survivors and other seniors living with HIV.
"The work we will be able to do now is built on the success of the Elizabeth Taylor 50-Plus Network, which has provided a number of support services for this community since 2013," he added. "Like the model San Francisco first created to respond to the AIDS epidemic, the city has the opportunity once again to set the standard of care for long-term survivors and other seniors living with HIV. It is important that the public health system not fail this generation again."
Kaushik Roy, executive director of Shanti, said his agency was pleased to receive the funding.
"Shanti's Age Positively grant builds on our existing programming by greatly expanding our capacity to provide care navigation, medical case management, groups, and individual emotional and practical support to aging San Franciscans living with HIV," Roy wrote in an email. "We are excited to have the opportunity to deepen our longtime partnership with Gilead to help ensure this key segment of our community has all the tools they need to thrive."
According to a news release, Gilead convened an advisory board of experts on aging and HIV as part of the grant process.
"The advisory board created a space for leaders to come together and address these unmet needs of people aging with HIV," said Stephen Karpiak, Ph.D., senior director of research at ACRIA Center on HIV and Aging at Gay Men's Health Crisis in New York City, which was also awarded a grant. "By spotlighting and uplifting potential interventions, we aim to shine a bright light on the too often forgotten and marginalized community of people aging with HIV: the challenges they face, the resources they need, and the support they deserve."
The HIV Age Positively grantees include longtime advocacy organizations, which are now better equipped to provide life-saving services to their communities, as well as newer organizations that add to the overall effort to strengthen care and services for this growing population, the release stated. Each grantee was selected for their unique ability to articulate interventions that have the potential to transform the quality of life for people aging with HIV.
Comments on Facebook