LGBTQ nonprofits looking for new leaders should be proactive in soliciting candidates who are women, trans, people of color, or a combination of those.
Viewing 1 thru 12 of 1499 Stories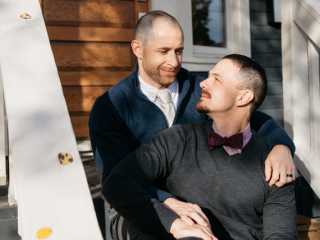 Facebook recently reminded us of a screenshot we posted a couple of years ago, the day before our first Valentine's Day as a married couple.
Last week, Mayor London Breed outlined how she would like to spend the $185 million windfall that the city became aware of a few months ago: for homelessness, behavioral health, and affordable housing services.
It's bad enough that blacks are already more likely than whites to die from HIV/AIDS. But a drug company's scheme to put profits ahead of lives only compounds the anguish of targeted communities and amplifies cries for justice.
San Francisco Mayor London Breed made an outstanding choice by naming Dr. Grant Colfax to lead the sprawling Department of Public Health.
I'm seeking to build bridges with my new book, "We Love You, But You're Going to Hell."
The Trump administration's attack on transgender people was brought into sharp focus Tuesday
We believe that the denial of rights to transgender people, due to changes in federal law, can be mitigated. Here's how: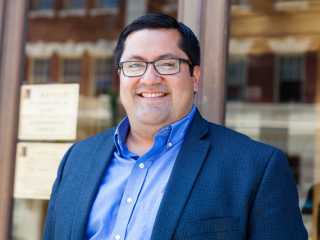 Berkeley must stop procrastinating and start implementing its Vision Zero program to reduce traffic deaths and injuries.
Viewing 1 thru 12 of 1499 Stories