If gay modern rock legend Bob Mould isn't the hardest working man in music, he's definitely one of them. To prove that point, he's wasted no time in following up 2019's 'Sunshine Rock' with the new 'Blue Hearts.'
Viewing 1 thru 12 of 1526 Stories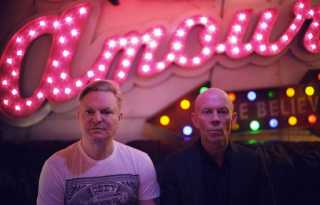 Erasure, Sabrina Chap, Matt Lovell, Rituals of Mine and other queer and trans musicians deserve to be on your playlist. Listen up.
From Folsom fetish fun to literary loveliness, you can find online arts, nightlife and community events to suit whatever your mood may be.
The answer is always "no" if you don't ask — but because Folsom Street Events took the plunge, Margaret Cho will host this year's eponymous street fair.
What? You missed San Francisco drag icon and DJ Juanita MORE! and her lip-synch DJ event fundraiser? Never fear. It's still here, online, of course.
As we endure the pandemic, many local businesses have not been able to re-open. Some are innovating with unusual ways to find support. For the popular South of Market bear bar, it's a new membership club, which includes a handmade gift and other perks.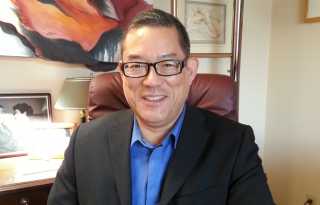 In a continuing effort to receive support from readers, the Bay Area Reporter has launched its membership program.
Danceable, musical, literary and filmic fun fills your interwebs with continued hope, healing and hum-dingin' fun. Zoom in, log on, click away.
The queer-owned bar El Rio in San Francisco's Mission district is receiving financial help from the cable network Showtime and national LGBTQ advocacy organization the Human Rights Campaign to keep its doors open.
Visitors to the Castro district on Sunday Sept. 13 enjoyed outdoor dining, drinks and shopping at local stores. Safety and health precautions were heeded as patrons enjoyed themselves while supporting local businesses.
Matthew Simmons, known to many as his drag persona Peggy L'Eggs, died peacefully and unexpectedly on Tuesday, September 8 at his Oakland apartment. Friends and colleagues offered a stream of tributes and remembrances.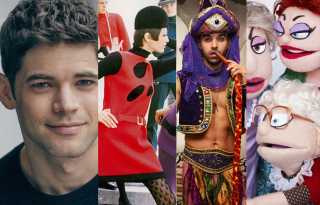 Even if the sky's on fire, you can snuggle up to your air purifier and enjoy online arts, nightlife and community events.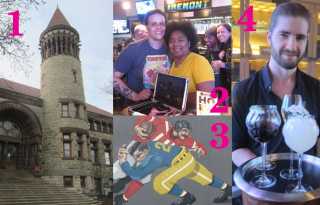 In March 2020, I joined a press trip to Columbus' Short North District with other journalists. As a former Ohioan, I wanted to witness the changes, and there were many, including some surprising new ones.
Viewing 1 thru 12 of 1526 Stories