The 22nd edition of the San Francisco Independent Film Festival (SF IndieFest) is our local version of that great film launching pad, Sundance.
Viewing 1 thru 12 of 11753 Stories
A first look at the San Francisco Opera's 2020-21 season announcement is predictably exciting. There are some bold and baffling surprises, but the reasons are smart and balanced.
Musicals, films, gay panel discussions, politically charged dramas and hilarious comedy are in the mix of arts events this week.
"Handsome Drifter," Ron Nagle's first survey in 25 years, is now at BAMPFA.
San Francisco Ballet's Gala dances ticked off the boxes an Olympics judge might face: technique, style, artistry, showmanship, and musicality. Everybody gets an A.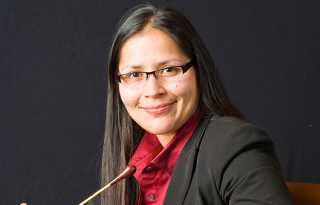 Music director Jessica Bejarano, a lesbian Latina, is the founder and conductor of a new ensemble, the San Francisco Philharmonic. Their first concert comes up on Feb. 3 at the Wilsey Center in San Francisco.
Eddie Muller's 18th Annual San Francisco Film Noir Festival, "Noir City: International II," opens at the Castro Theatre on Jan. 24. The program features rarely seen movies from around the world.
"Howards End" was filmed for television in 2017 by BBC and Starz, but is now being broadcast throughout Jan.-Feb. on PBS in a four-hour limited series, streamable through mid-Feb.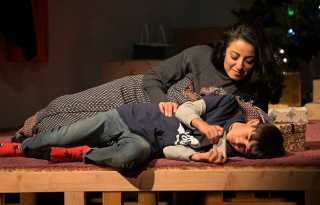 The gut-punching production of playwright Heather Raffo's densely layered "Noura" is now at the Marin Theatre Company.
It's been a very good year for French opera and vocal music on recordings.
Jeremy Jordan appears in conversation and concert with kibitzer-pianist-Broadway-know-it-all Seth Rudetsky at the Herbst Theatre on Jan. 19.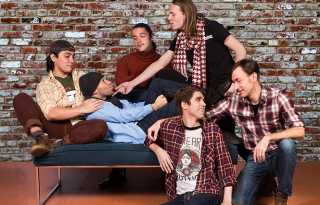 What can you learn from a painting? What can you give with your laughter, insight, observance and patronage? Find out at any of this week's arts events.
The publication of "Have You Seen This Man? The Castro Poems of Karl Tierney" re-introduces the long-silenced voice of a local writer.
Viewing 1 thru 12 of 11753 Stories