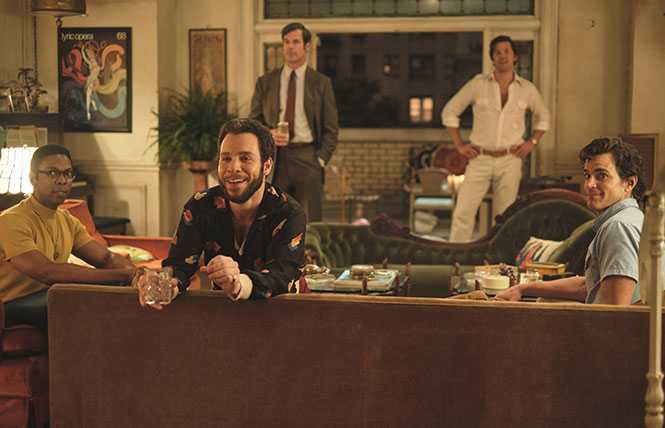 Robin de Jesus, who plays Emory in both the recent stage and new film adaptations of Mart Crowley's groundbreaking play, discusses portraying a joyful "flamboyant, effeminate queen."
Viewing 1 thru 12 of 12069 Stories
Virtually every issue of importance about what it means to live a life and to be a human being, was concentrated in Oliver Sack's unusual life story, says director Ric Burns of his new documentary about the gay neurologist and best-selling author.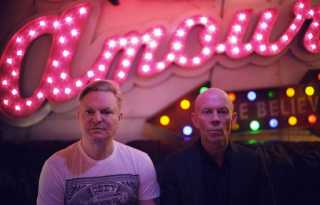 Erasure, Sabrina Chap, Matt Lovell, Rituals of Mine and other queer and trans musicians deserve to be on your playlist. Listen up.
Branden James has enjoyed success as a gay classical crossover musician in the duo Branden & James (with his husband James Clark). But his triumphs were not without trauma, something he goes into detail about in his new memoir, 'Lyrics of My Life.'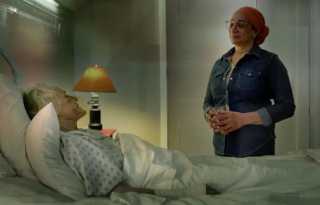 Seven pivotal scenes from the epic Tony and Pulitzer-winning two-part AIDS drama 'Angels in America' will stream online on October 8 as a benefit for amfAR's Fund to Fight Covid-19. Much more than a Zoom reading, look for some unusual changes.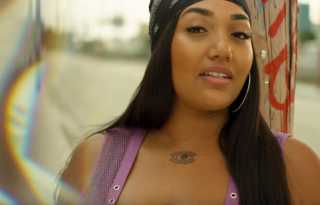 You need some music to relax. Jada Michael's vocals range from moments of under-the-covers intimacy into the charismatic chorus with R&B smooth grooves, just what we need to feel better. Oh, and she's an out and proud lesbian, too.
In these unprecedented times, artists still create. Dancers, choreographers and teachers are no exception. While the in-person physicality of a dance performance can't be fully recreated, some companies are doing their best.
If gay modern rock legend Bob Mould isn't the hardest working man in music, he's definitely one of them. To prove that point, he's wasted no time in following up 2019's 'Sunshine Rock' with the new 'Blue Hearts.'
The 'pand-Emmys' include 'Schitt's Creek' and 'Watchmn' sweeps, Ellen DeGeneres address her show's backstage drama, and Ruth Bader Ginsburg is remembered.
Lesbian documentary filmmaker Catherine Gund has an exceptional eye for subject matter when it comes to her movie projects. The subject of her new doc 'Aggie' is about her mother; art collector-philanthropist Agnes Gund.
The fashion documentary of 2020 is here. At 98 years old, Pierre Cardin still has the magic, as does the film about his incredible life and 70-year career, House of Cardin.
Set in his home state, Texas-born writer John Fram's distinctive debut novel examines the dark occurrences circling around the small hamlet of Bentley.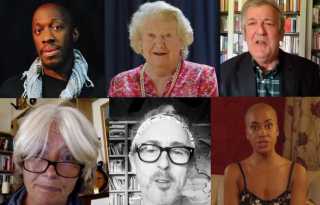 In an online fundraiser for two nonprofits, dozens of acclaimed actors and musicians perform intimate excerpts from the gay playwright/composer/author's plays, songs, poems and essays.
Viewing 1 thru 12 of 12069 Stories