2020 Political Advertising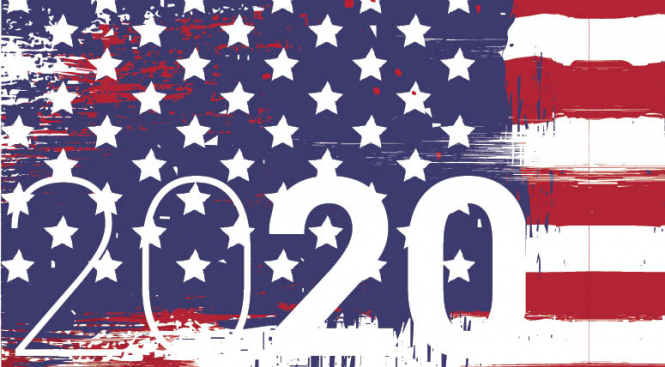 96% of Bay Area Reporter readers plan to vote in the November 3, 2020 Election.
Advertising your campaign or candidate in the Bay Area Reporter reaches the largest audience of San Francisco Bay Area LGBTQ voters.
We are also partnered with the SF Examiner and SF Weekly, reaching the general population audience in both San Francisco and San Mateo counties.

See our 2020 Political Advertising rates and specifications.
2020 Political Advertising Rates (Bay Area Reporter)
2020 Political Advertising Rates (SF Examiner and SF Weekly)
To reserve space in our editions, contact Scott Wazlowski at 415-829-8937 or email advertising@ebar.com