Academy of Friends @ City View Metreon
Wednesday Feb 27, 2019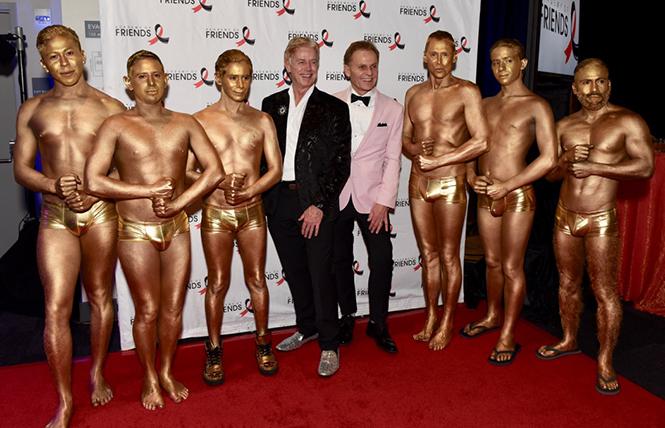 The 91st annual Academy Awards were only part of the show at the Academy of Friends' gala party at City View Metron. The nautically-themed fete included a few mermaids amid the gold Oscar guys. Patrons enjoyed food, drinks, raffles and entertainment in between awards.
http://www.academyoffriends.org/

See more nightlife photos on BARtab's Facebook page, www.facebook.com/lgbtsf.nightlife.

For more of Steven Underhill's photos, visit www.StevenUnderhill.com.
Comments on Facebook