Harry Potter and the Cursed Child @ Curran Theater
Wednesday Dec 4, 2019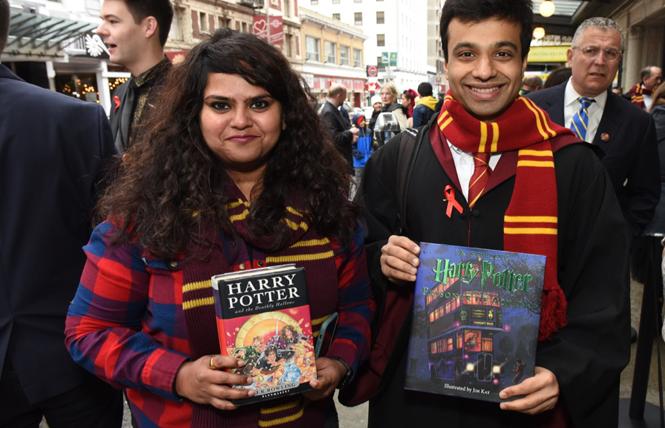 Opening day —and night— of the West Coast premiere of the acclaimed two-part play, Harry Potter and the Cursed Child, drew Potter fans and their families to the shows, which include fascinating special effects and a full makeover at The Curran Theater.

Cast members and VIPs enjoyed a post-show reception at nearby August Hall.
The plays run through July 12, 2020.
445 Geary St. www.harrypottertheplay.com www.sfcurran.com

See more nightlife photos on BARtab's Facebook page, www.facebook.com/lgbtsf.nightlife.

For more of Steven Underhill's photos, visit www.StevenUnderhill.com.
Comments on Facebook