Euphoria Cast @ Swedish American Hall
Wednesday Jul 17, 2019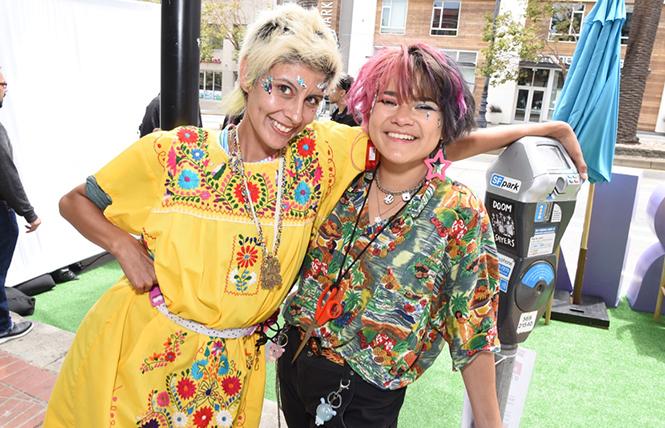 Cast members from the new HBO series Euphoria attended a screening of an episode of the provocative new show about teenagers, sex and drugs, on July 8 at the Swedish American Hall (2174 Market St.). A pop-up shop on Market Street showcased the new Phluid Project X line of non-gendered upscale apparel.

See more nightlife photos on BARtab's Facebook page, www.facebook.com/lgbtsf.nightlife.

For more of Steven Underhill's photos, visit www.StevenUnderhill.com.
Comments on Facebook