Berkeley school board prez, wife, in critical condition after being struck by car
Saturday Jan 5, 2019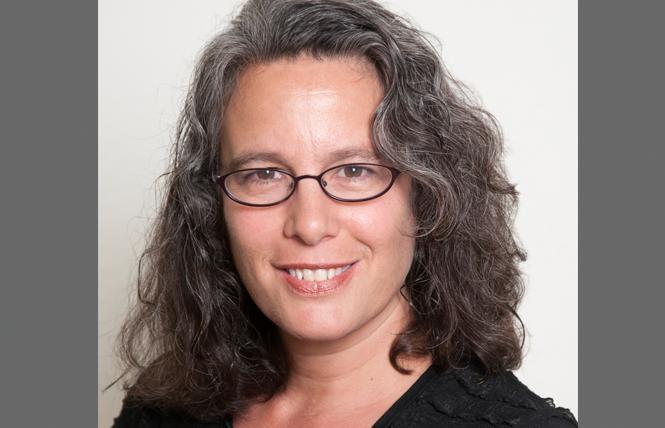 Berkeley school board president Judy Appel and her wife, Alison Bernstein, are reportedly in critical condition after they were struck by a car while walking in Berkeley early Saturday morning.

According to Berkeleyside (https://bit.ly/2QqoiBF), both women are in critical condition at a local hospital.

The incident took place at 12:02 a.m. Saturday, the online news site reported.

According to the site, Officer Byron White, Berkeley Police spokesman, said there was a collision between a northbound vehicle and two pedestrians who were crossing Martin Luther King Jr. Way at Stuart Street. The driver, an 81-year-old man who lives in Berkeley, remained at the scene and is cooperating with the investigation. There were no arrests. White said police have not determined the cause of the crash.

White said both women, ages 53 and 54, were seriously injured and are in critical condition. They were taken to a local hospital for treatment, he said.

Appel came up short in her bid for a state Assembly seat last year. She is the former executive director of Our Family Coalition, a Bay Area nonprofit that advances equity for lesbian, gay, bisexual, transgender, and queer families with children through support, education, and advocacy.

Out Berkeley City Councilwoman Lori Droste tweeted her support for the couple.

"Please hold our friends Judy and Alison in your thoughts and prayers.," she wrote. "We all know they are fighters. Our community stands behind them."

We will update this post when more information is available.

A Lotsa Helping Hands page for future long-term care needs is at https://bit.ly/2RdLN68.

Updated, 1/5/19: This post was updated to include tweet from City Councilwoman Lori Droste and care site information.
Comments on Facebook